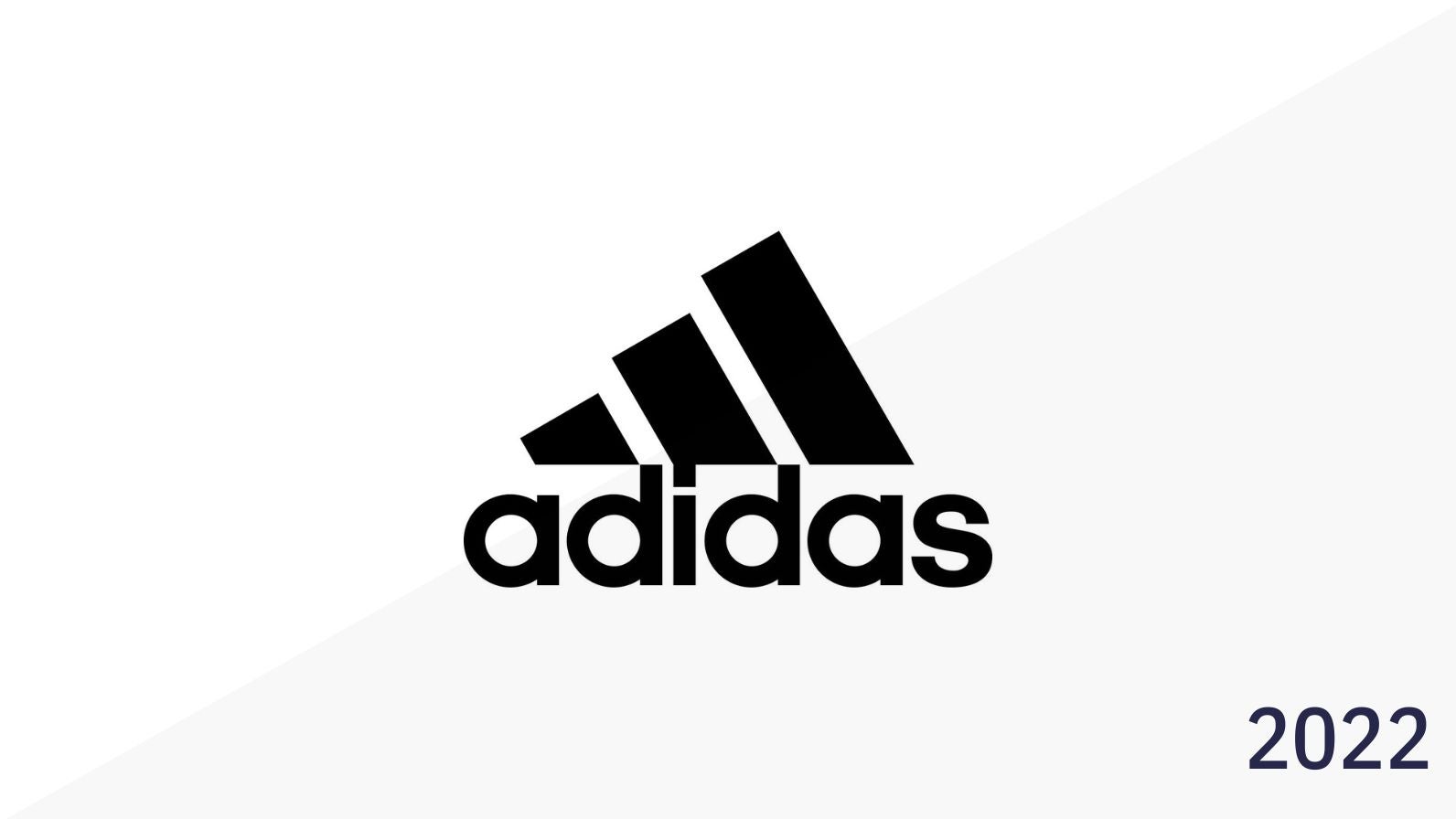 adidas is a German headquartered multinational corporation that is recognized for Business Expansion, Environmental, Innovation, Investments, Product Launches and Social in the 2022 Just Style Excellence Awards.
A notable product launch during the research period saw the company unveil a new collection of golf shoes in which the upper is made entirely with the material's natural colourway – saving both water and energy.
The company also collaborated on the launch of the Adizero x Allbirds 2.94 kg CO2e, which marks another important milestone in the product's development and is the lowest carbon performance shoe adidas has ever created.
Another notable environmental impact project saw adidas collaborate with ThredUp on a resale programme 'Choose to Give Back', which aims to help extend the lifecycle of sports performance and lifestyle apparel and footwear. adidas will leverage Thredup's Resale-as-a-Service (RaaS) platform, inviting consumers to send used products from any brand back to adidas via the Creator's Club app to be reused or resold.
adidas also received an outstanding evaluation for its sustainability and ESG performance in an assessment by rating agency S&P.
The company also set out a new growth strategy designed to significantly increase sales and profitability as well as gain market share by 2025, with an investment of more than EUR1bn (US$1.19bn) to digitise core processes across the entire value chain from creation through sourcing to selling to consumers.
Profile
adidas designs, manufactures and markets athletic and sports lifestyle products. The company's product portfolio includes footwear, apparel and accessories such as bags, sun glasses, fitness equipment, and balls.
The company distributes and sells products through own-branded stores, retail stores, wholesale stores, sporting goods chains, buying groups, department stores, lifestyle retail chains, e-tailers, and franchise stores. It also markets products through e-commerce platform and mobile shopping apps.
The company offers its products under the adidas brand. It also undertakes various product franchises.
The company's business operations span across the Americas, Europe, Asia-Pacific, Africa and the Middle East. adidas is headquartered in Herzogenaurach, Germany.