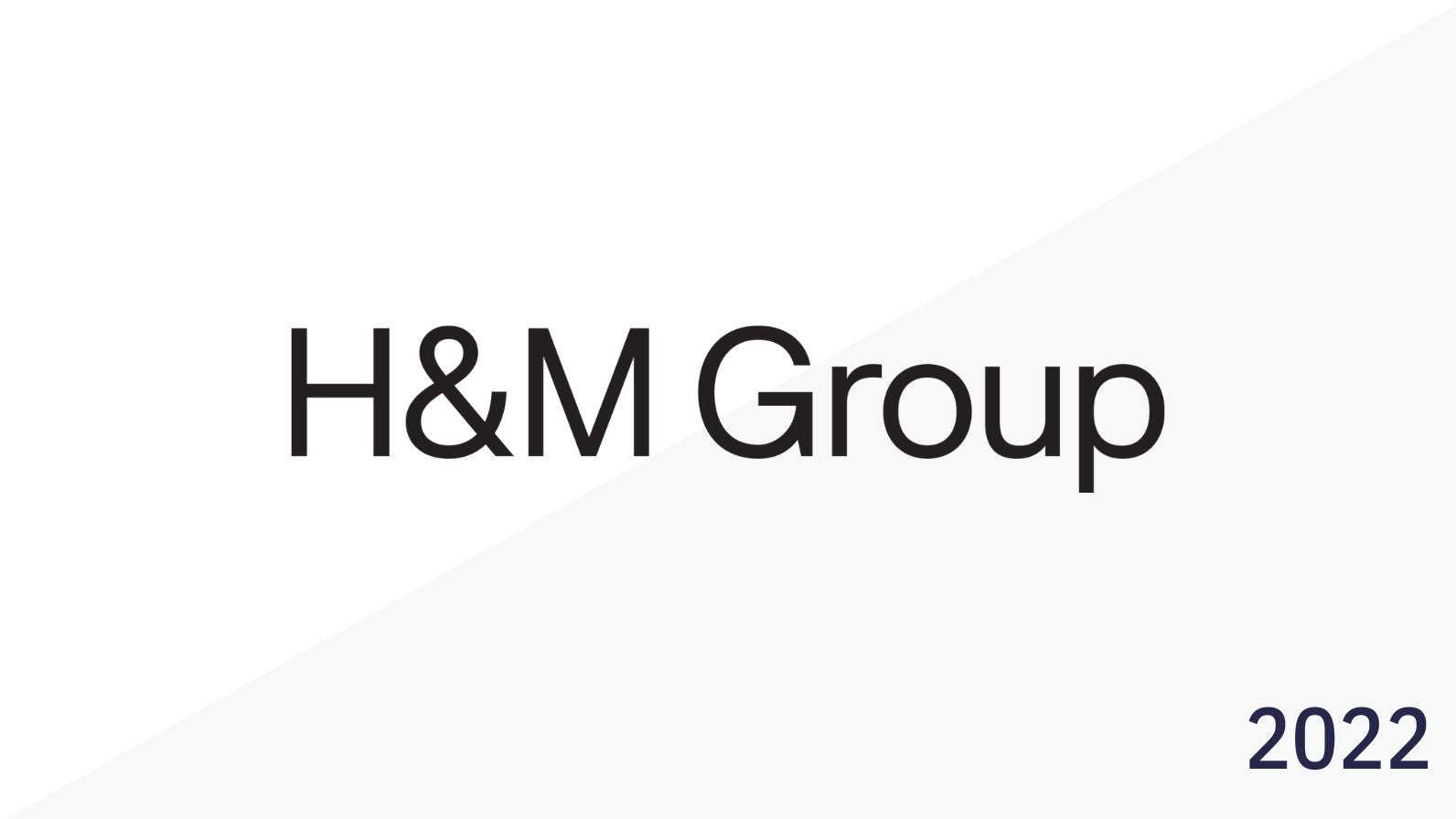 H&M Group is a Swedish headquartered corporation that is recognized for Business Expansion, Environmental, Innovation, Investments, Product Launches, Safety and Social in the 2022 Just Style Excellence Awards.
When it comes to environmental impact initiatives the company is one of more than 30 brands, manufacturers and recyclers that are taking part in a new initiative to capture and reuse textile waste in Bangladesh. H&M Group also issued a EUR500m (US$607m) sustainability-linked bond that is aligned to targets such as increasing the share of recycled materials used to 30% by 2025. The company also invested in a company to develop infrastructure and materials for circularity in the fashion industry.
Other notable projects saw the company launch a new denim line that focuses on saving water in all phases of production and also released a new collection, showcasing new, more sustainable methods of working with colour with garments dyed using techniques such as biotechnology, plant-based pigments and closed-loop systems.
The company also unveiled a new circular design tool to help meet its ambition to have all its products designed for circularity by 2025 – and revealed plans to open source it to the industry in the future. H&M also took part in a wider industry initiative, launching a renewable energy project in Vietnam that will allow the apparel supply chain to operate on clean energy.
In terms of innovation H&M Group's Mitte Garten store in Berlin and a circular fashion blockchain provider partnered on a new blockchain-based Internet of Things (IoT) rental service that allows customers to rent and swap clothes within a set collection. The company also launched an online offering of pre-loved items in its domestic market, with a section on the retailer's Swedish website featuring second-hand garments from the group's brands in addition to other third-party brands. Similarly the company launched an apparel resale platform in Canada as part of its efforts to help prolong the lifespan of garments.
In the social sphere the company contributed to a new book designed to inspire a creative-led transformation of the industry. The company is also in a partnership with the global programme Keeping Workers in the Loop (KWIL) as it looks to secure fair jobs at a time when the industry is increasingly concerned with circularity of fashion. The company has also announced a pledge to eliminate gender-based violence and harassment at Eastman Exports Natchi Apparels, India, after the death of garment worker, Jeyasre Kathrivel.
Profile
H&M Group is a retailer of fashion apparel and accessories. The company's products portfolio includes shorts, cardigans, sweaters, blazers suits, t-shirts, sweatshirts, shirts, sports and swimwear, lingerie. It also offers cosmetics and accessories such as jewelry, hats and gloves, belts and suspenders, home textiles, homeware, sunglasses, and watches.
The company offers these products under H&M, Afound, COS, Monki, Weekday, Sellpy, Arket and & Other Stories brand names. H & M also sells its products through various e-commerce channels.
The company's operations are spread across Europe, Africa, the Americas, Asia, and Oceania. H&M is headquartered in Stockholm City, Stockholm, Sweden.