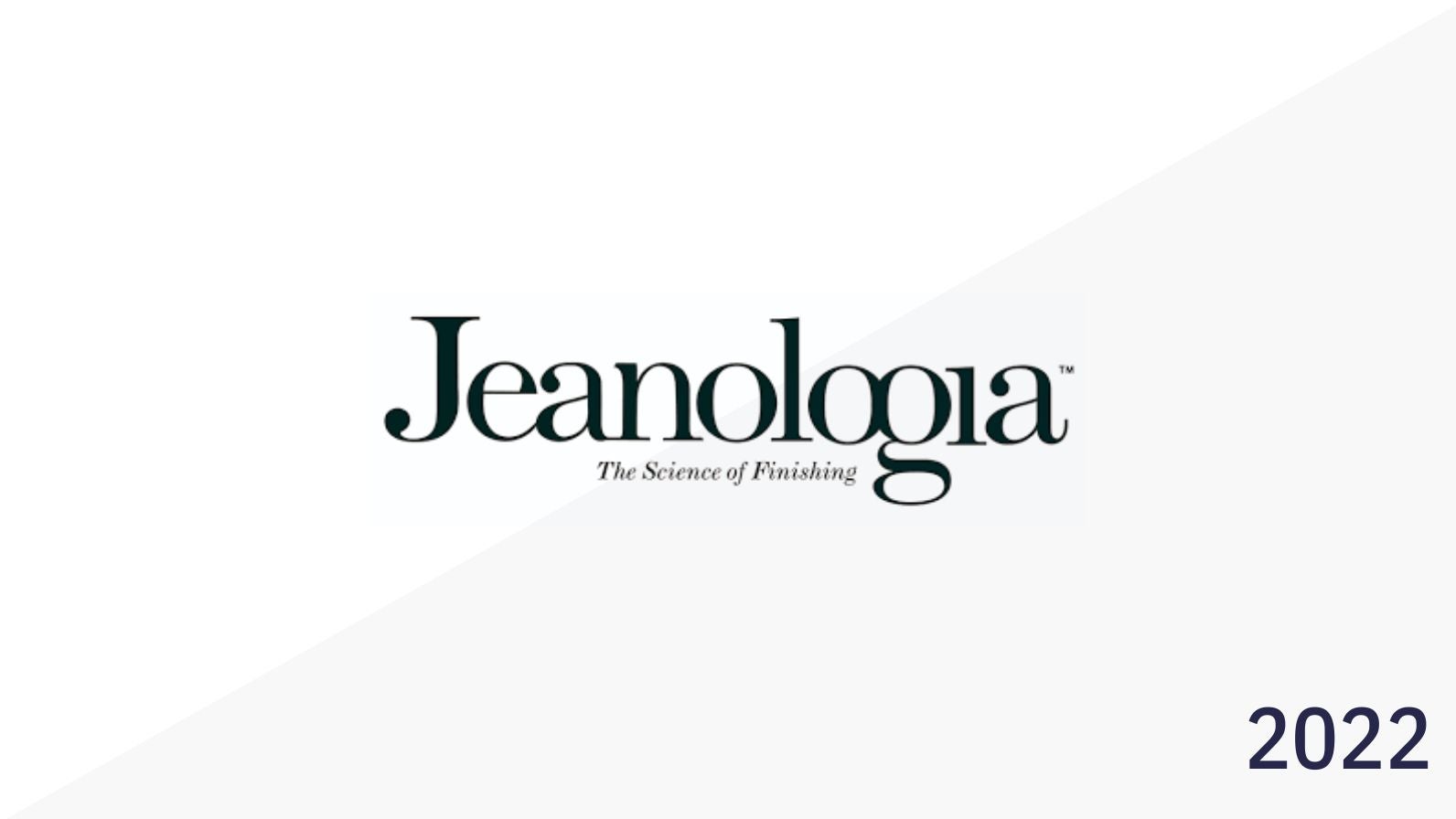 Jeanologia is a Spanish headquartered corporation that is recognized for Business Expansion, Environmental and Innovation in the 2022 Just Style Excellence Awards.
The company was involved in a number of projects aimed at reducing its environmental impact including a collaboration with a partner company to launch a new water-saving dyeing process at room temperature for denim and casual wear.
The company also developed a process for eco-conscious denim cleaning with an alternative to the traditional denim fabric washing process, including mercerization, one of the most water-intensive and pollutant processes of denim fabric finishing. Jeanologia also outlined the water savings made due to its tools; calculating that it helped manufacturers save around 15.5m cubic metres of water last year.
Elsewhere the company worked on a collaboration to reduce further water consumption during the application of Bi-ome antimicrobial and R-Vital skincare finishes; with increased attention on climate change and the need to limit excess water consumption in textile production. This involved evaluating the application of Devan finishes onto garments via Jeanologia's patented e-Flow technology, which can accomplish a considerable number of finishing effects with a minimal amount of water and zero discharge.
In regard to innovation the company also launched a new technology it claims can scale sustainable production by enabling two people with two robots and eight lasers to produce 10,000 pairs of jeans a day; the new Hardman technology comprises lasers and a robot cabinet, a human and a robot work together and can produce 10,000 vintage jeans in 24 hours without discharge, according to the firm.
Profile
Jeanologia is a technology manufacturer, offering sustainable textile solutions and creating new operating models.
The company uses disruptive technologies such as: laser, ozone, e-Flow, SmartBoxes and H2 Zero technologies capable of enhancing productivity, reducing water and energy consumption and eliminating damaging emissions and discharge, guaranteeing ZERO pollution.