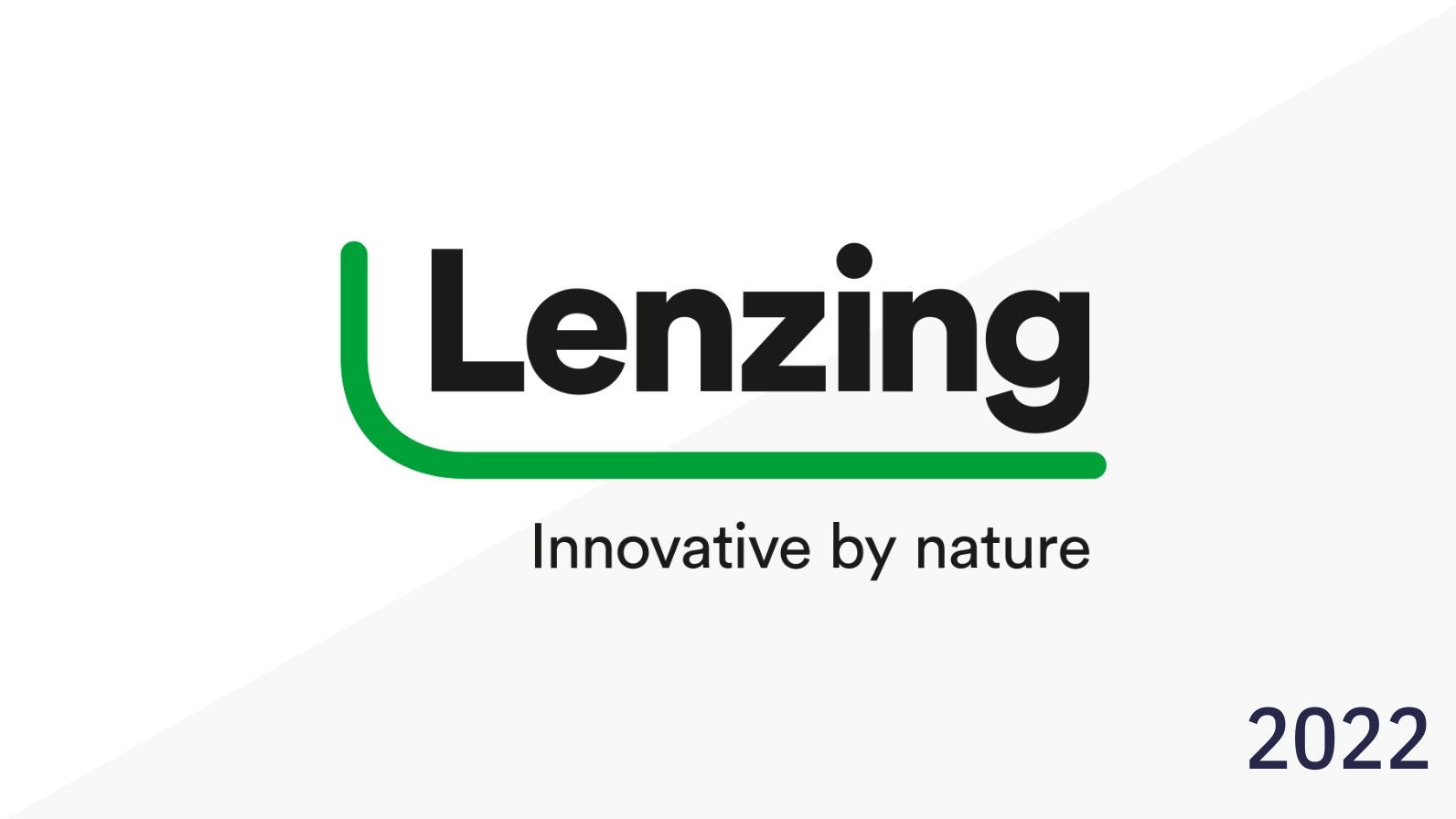 Lenzing Group is an Austrian headquartered international group that is recognized for Business Expansion, Environmental, Innovation and Investments in the 2022 Just Style Excellence Awards.
When it comes to reducing environmental impact, a notable achievement for the firm was when it received confirmation of the biodegradability of its fibres from academic research institute Scripps Institution of Oceanography (SIO). Scientists from the SIO research institute at the University of California, San Diego confirmed that wood-based cellulosic fibres biodegrade in the ocean within a short period of time at the end of their life cycle, making them a better alternative to fossil-based fibres.
Elsewhere the company also enhanced its sustainable offerings for the denim industry through the use of branded modal fibres with Indigo Color technology; this delivers superior colour fastness relative to conventional indigo dyeing whilst using substantially fewer resources.
Lenzig Group also joined forces with Sweden's largest forest owner association Södra to tackle textile waste in a move that sees the two parties aim to process 25,000 tonnes per year by 2025. The two companies signed a cooperation agreement to share their knowledge and develop processes together. Lenzig also invested GBP20m (US$27.6m) in the construction of a new wastewater treatment plant at its Grimsby site as part of its bid to reduce wastewater emissions.
Other notable investments saw the company commit EUR200m (US$240m) to produce more environmentally-friendly specialty fibres at its production sites in China and Indonesia, the investment will create the first production site for wood-based cellulose fibres in the country that completely dispenses with coal as an energy source. Innovative gas-based cogeneration saves over 200,000 tonnes of CO2 emissions. The company has also signed up to a UK agreement designed to limit the impact clothes and home textiles have on climate change.
Profile
Lenzing Group is a chemical company that manufactures and markets cellulose and fibers for the textile and nonwovens industry.
The company offers products such as lyocell fibers, filament yarn, modal fibers, viscose fibers, pulp, sodium sulfate and biorefinery products including acetic acid, furfural, xylose, and magnesium lignin sulfonate.
Its products finds application in manufacturing farming materials, clothing, interiors and hygiene products, hazard safety materials, engineered products, and packaging materials.
The company also offers mechanical construction, engineering, and consulting services.
It has production facilities in the UK, Austria, the Czech Republic, China, the US, Indonesia, and Thailand. Lenzing is headquartered in Lenzing, Austria.