Pratibha Syntex is a vertically integrated sustainability oriented manufacturers of knitted textile products. The company connects 25,000 farmers, 6500 employees and apparel brands from over 40 countries and produces 60 million garments annually. The company is a category Award Winner for Environmental due to its efforts in reducing its carbon footprint.
The company has a target to reduce its scope 1 (direct) and scope 2 (indirect from energy) greenhouse gas emissions by 80% by 2025, achieving a 11% reduction during 2022.
It undertook several initiatives at its factories in order to achieve this, including increasing its renewable energy use to 37% through the installation of a rooftop solar plant, and converting a factory boiler from coal to biomass briquette saving 180,000 liters of diesel.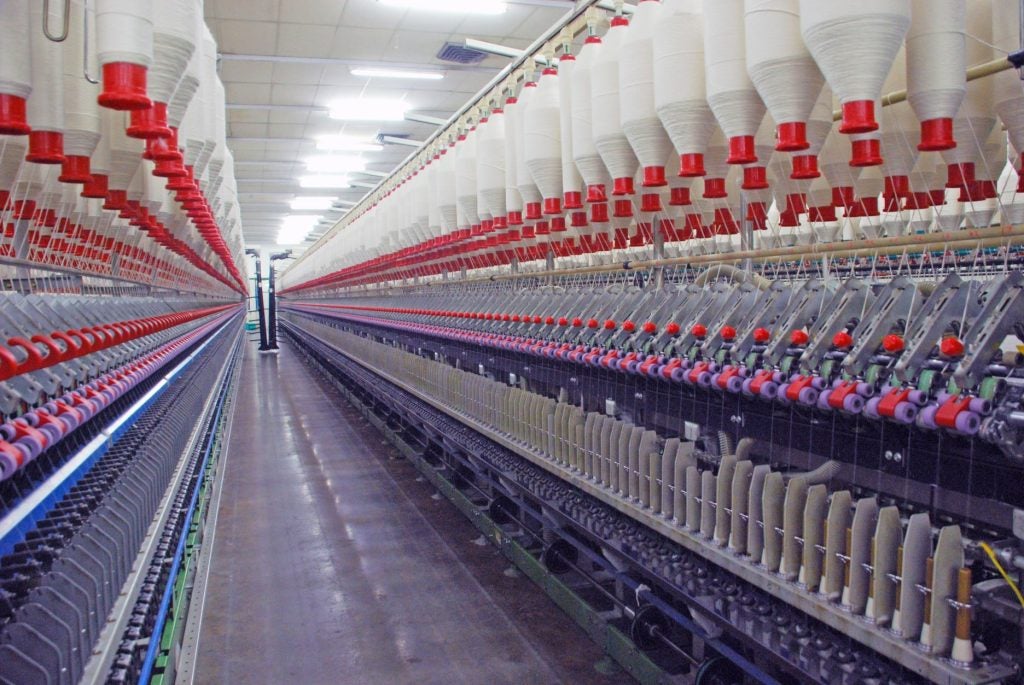 In addition, the company also modernized its machinery to more efficient models, including installing harmonic frequency monitors, which prevent equipment from overheating and pulling inconsistent electricity loads.
Alongside these energy saving measures, the company has also put a focus on improving its water usage. It reports that it now recycles 100% of its used water, with 93% being recycled into the production process, reducing its consumption of fresh water.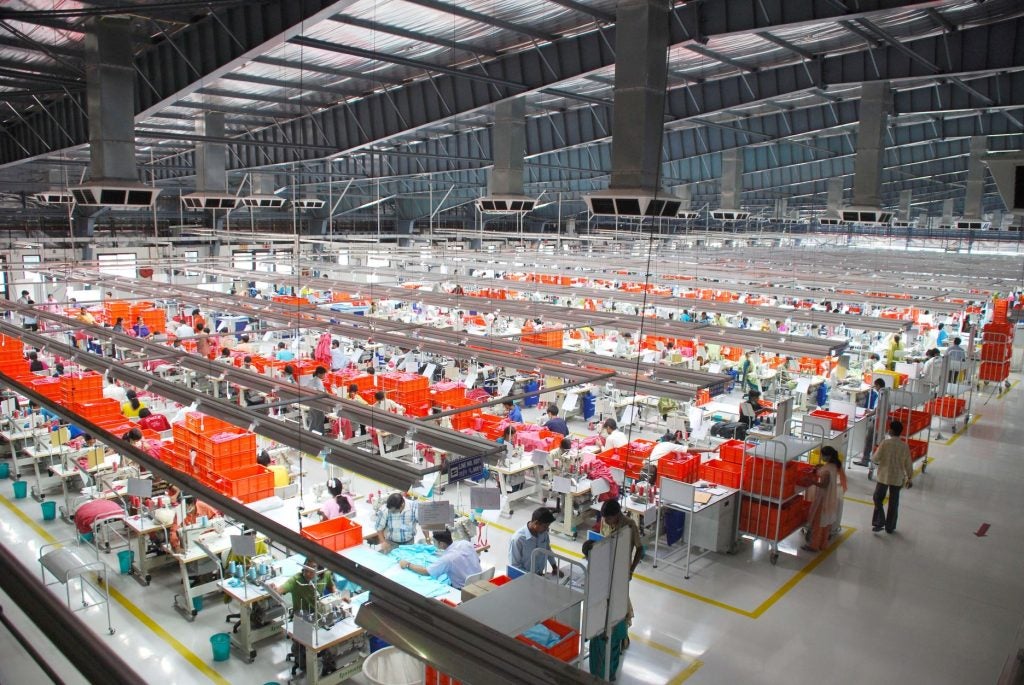 The company has also put a focus on circularity. This includes using recycled polyester from PET bottles, reducing emissions by 70% compared to virgin fibre.
Pratibha Syntex Ltd's farming vertical Vasudha Swaraj Pvt Ltd is associated with 25000 farmers. The vertical promotes regenerative and organic agricultural practices, conserving soil health and environment and improving socio economic status of farming community.
Contact Details
A-701 B, NRK Business Park, Block No. B 1,
PU-4 (Commercial) Scheme No. 54, Vijay Nagar Square,
Indore, Madhya Pradesh 452010,
India
Tel: +91 731 4267900
Links