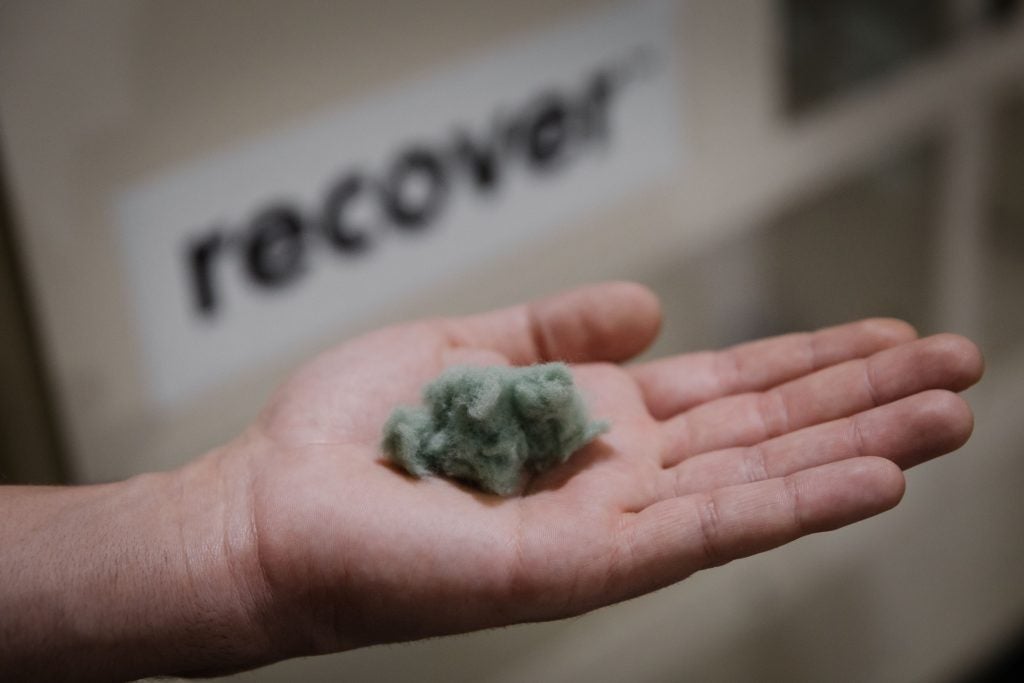 Recover™ is a materials science company producing low-impact, high quality recycled cotton fiber and cotton fiber blends. The company works with global fashion brands and retailers and aims to close the loop on cotton supply in the industry.
The company is a Category Award Winner in Business Expansion, Environmental and Investments in the 2023 Just Style Excellence Awards as it entered several notable partnerships with clients and suppliers, as well as securing new funding and investing in new facilities to increase its recycling operations.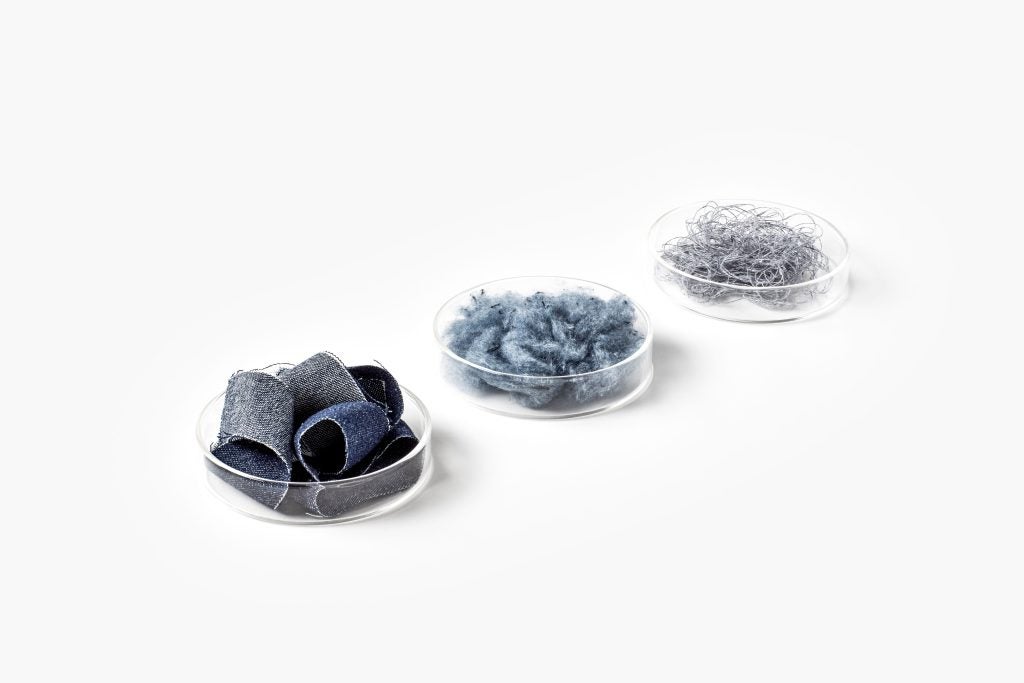 One of the company's most impactful projects was the opening of a new facility in Bangladesh. Located in Dhaka, the facility comes equipped with the company's proprietary machinery, as well as RColorBlend, Recover's innovative technology that provides cotton fiber blends in a spectrum of colors that don't require overdyeing downstream.
Asia is one of the largest cotton waste producing regions in the world, and with the facility located close to large scale textile waste sorting and textile manufacturing operations, it will allow the company to scale up, improve recycling in the region, and reduce carbon impact by reducing material transportation.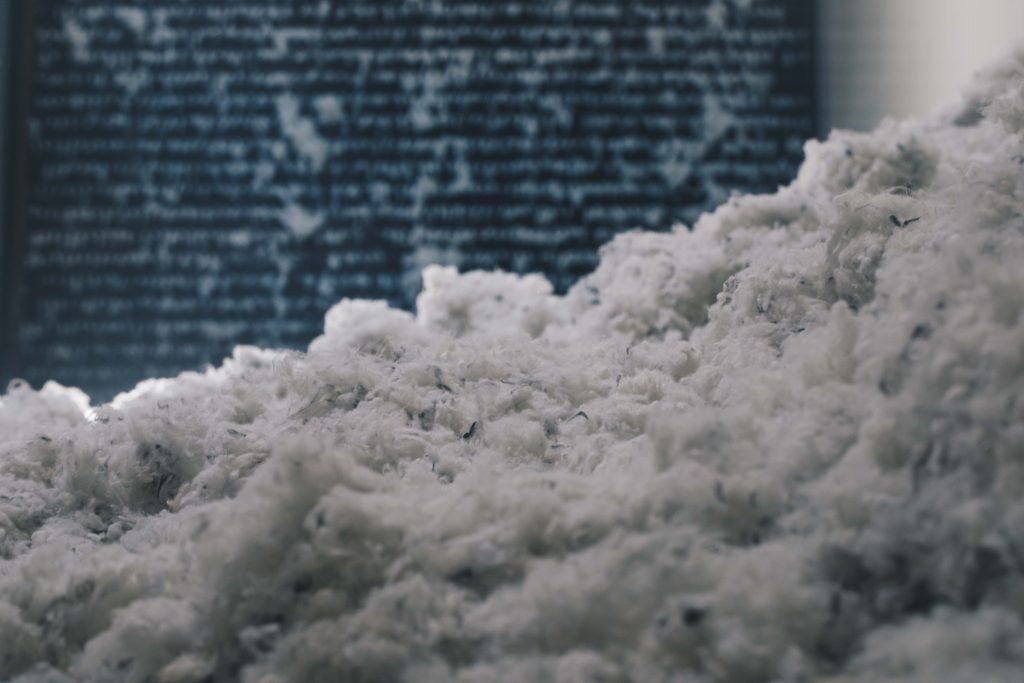 In April 2023 the company also announced it had partnered with Evlox in a deal that would see the latter expand its sustainable product offering by purchasing Recover's cotton fiber for use in its new capsule collection. The partnership will allow Evlox to offer classic denim styles but with the sustainability credentials to back it up.
This year, the cotton recycler has also already made some impressive collaborations with global fashion brands such as C&A, Perry Ellis, and Lands' End. Through these collaborations, and their unique and artistic campaigns, Recover™ has shown to be the preferred brand partner to educate about circular fashion and bring its fiber closer to the consumer.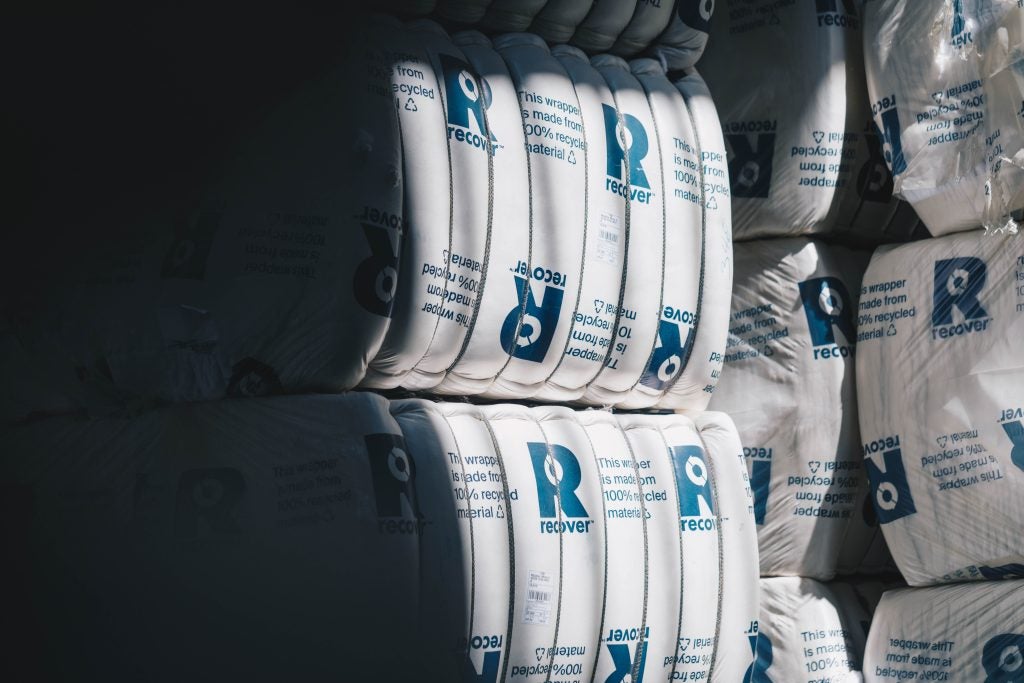 Boris Mercier, Senior VP of Marketing at Recover™, stated: "We are excited to be recognized with the Just Style Excellence awards. At Recover™, we are building the Ingredient Brand of reference in recycled cotton to accelerate the transition to a more sustainable fashion industry, and this award is testimony of our progress. We would also like to thank all our wonderful partners across the supply chain, from textile collectors all the way through to the brands and retailers, without who this wouldn't be possible."
The company's success and growth potential were highlighted further through the securing of a US$100m minority equity capital investment involving Goldman Sachs and majority shareholder STORY3 Capital Partners. Until now, mechanical recycling has not been successfully applied at scale, yet with this shrewd investment and Recover's unique and innovative approach, it is becoming a reality.
Company Profile
Recover™ is a leading materials science company and global producer of low-impact, high-quality recycled cotton fiber and cotton fiber blends. Its premium, environmentally friendly, and cost-competitive products are created in partnership with the supply chain for global retailers and brands, offering a sustainable solution to achieve circular fashion for all. As a fourth-generation, family-owned company, and backed by recent investment from STORY3 Capital and Goldman Sachs, Recover™ is on a mission to scale its proprietary technology to make a lasting positive impact on the environment and partner with brands/retailers and other change-makers to meet the industry's sustainability targets.
Contact details
Links