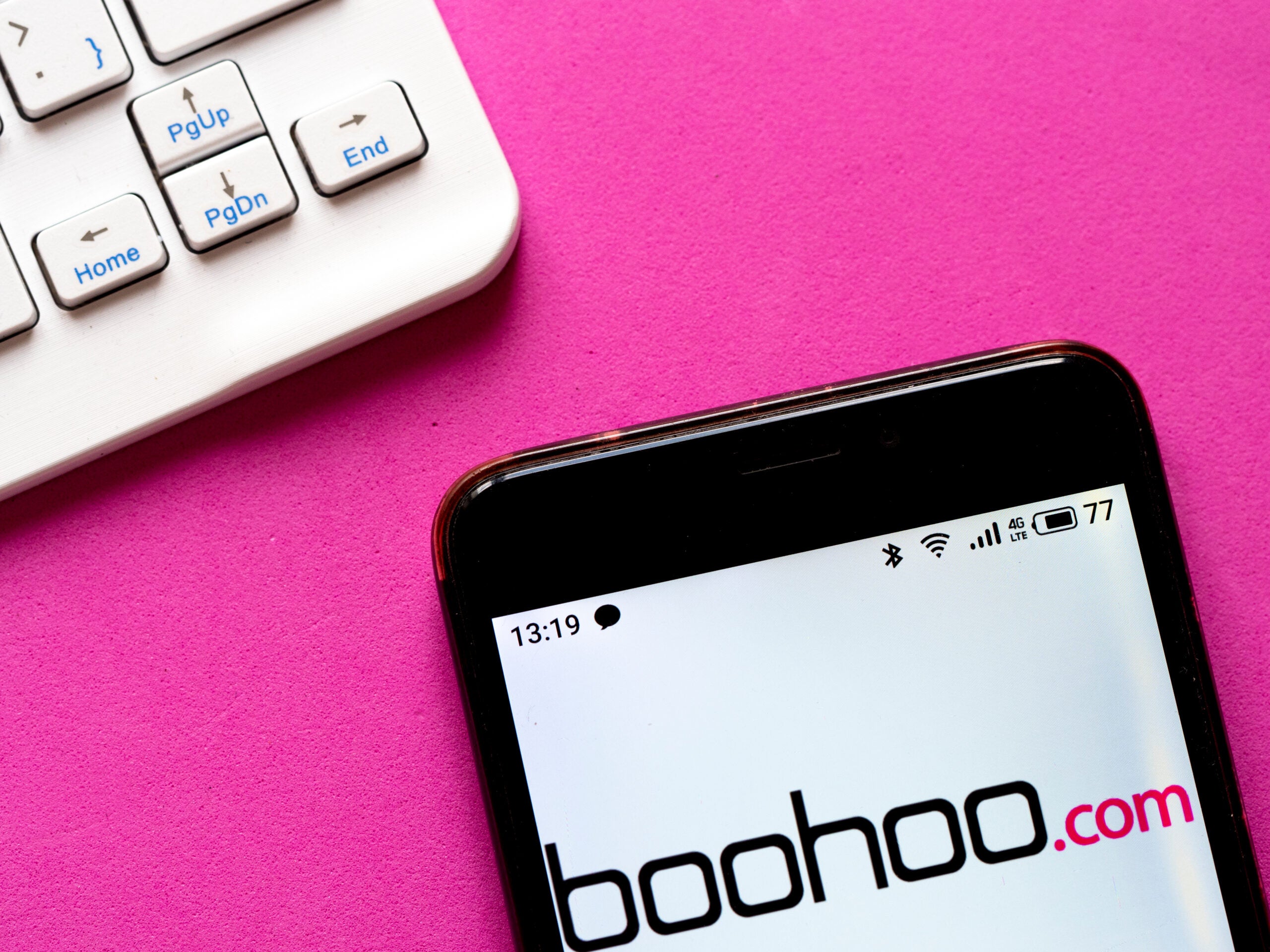 Boohoo Group has published its results for the three months to 31 May:
Group total revenue down 8% on the prior-year period to GBP445.7m (US$539.1m).
UK sales slipped 1% to GBP272.1m from GBP274.6m.
Rest of Europe sales declined 9% to GBP49.6m, while US sales tumbled 28%. Sales in the rest of the world increased by 15%.
Gross margin for the three months was 52.8%, down 220bps versus what Boohoo called a "strong prior year comparative."
The group's outlook for the year ending 28 February remains unchanged. Revenue growth for FY23 is expected to be low-single digits, with a return to growth in Q2 and growth rates improving in the second half of the year as Boohoo annualises high returns rates and normalising consumer demand.
"I am pleased with the progress we are making towards our strategic priorities, which is already having a meaningful impact operationally within the business," says CEO John Lyttle. "We have seen promising signs from the group's sales performance in the UK, which has improved month-on-month in the period and we are looking ahead towards our key summer trading season as holidays ramp up and customers look to the latest fashion from across our brands. Looking forward, we will continue to focus on optimising both our financial and operational performance to ensure the business is well placed to take advantage of future growth opportunities."
Commenting on the numbers, Emily Salter, senior analyst at GlobalData Retail, says up against extremely strong comparatives, the Boohoo Group has slipped into negative territory with sales falling by GBP40.4m to GBP445.7m.
"Though this was in line with the group's guidance, and it expects to return to growth in Q2, the results have disappointed investors, with its share price falling 13% in early morning trading after already having been decimated over the past year.
"A slowdown in growth has been experienced across the online fashion segment, with this sea change a result of lapping extremely tough comparatives and simply not being able to consistently generate double-digit growth; with Asos this morning lowering its FY2021/22 revenue growth and profit expectations. Missguided's recent tumble into administration demonstrates the difficulties facing the online fashion segment—though arguably one of the drivers of its demise was the success of boohoo.com and PrettyLittleThing—with returns being a significant issue, and this will continue to weigh on the group's profitability, unless it follows Zara to introduce a fee for some returns methods.
"Its international performance continued to pull the group's sales down, with the US experiencing the biggest decline of 28% as delivery issues due to its lack of a local distribution centre meant that many shoppers have turned elsewhere—namely, Shein. News that the group has signed a lease for a distribution centre in Pennsylvania, with go-live anticipated in mid-2023, is positive but by then the group's brands will no longer be front-of-mind for many consumers, so it will have to leverage its expertise in social media marketing to boost brand awareness prior to the launch of the centre.
"Two years on from the Leicester scandal, and the Boohoo Group has still not recovered, with continued criticism of its practices — though it is investors who have been deterred by this the most, not consumers. Earlier in June, results from a survey funded by the group were released, finding that poor working practices persist in its Leicester factories, with over half of the workers surveyed earning less than minimum wage. No doubt the group hoped that the results would paint a more positive picture to boost its tarnished reputation, but this shows that there is still significant change needed in the industry in terms of transparency and regulation."