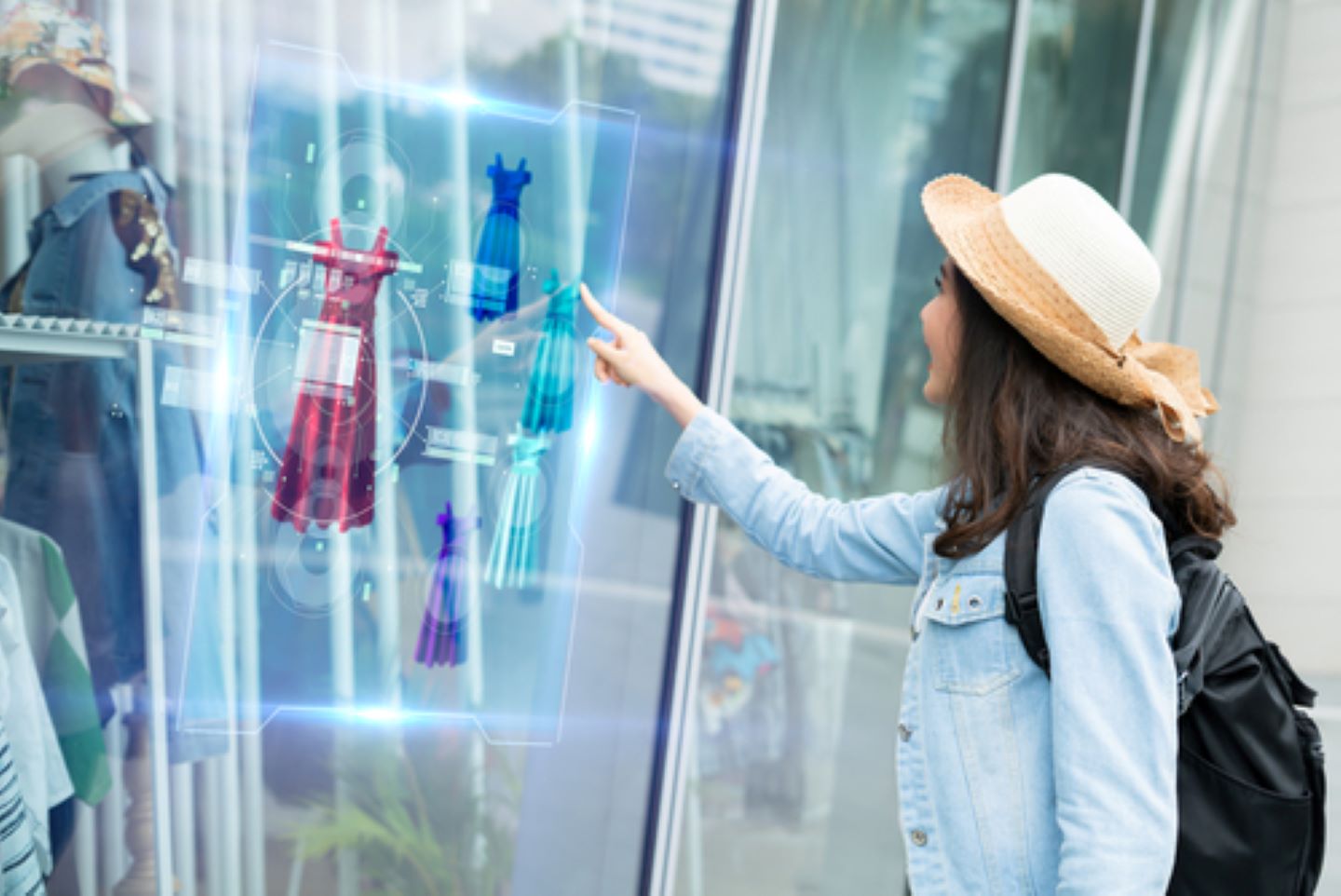 The comments around bolstering the omnichannel experience came as part of the National Retail Federation's (NRF) third annual State of Retail & the Consumer presentation during which chief economist Jack Kleinhenz said retail sales are expected to grow between 4-6% to more than US$5.13trn in 2023.
"In just the last three years, the retail industry has experienced growth that would normally take almost a decade by pre-pandemic standards," NRF president and CEO Matthew Shay said. "While we expect growth to moderate in the year ahead, it will remain positive as retail sales stabilise to more historical levels. Retailers are prepared to serve consumers in the current economic environment by offering a range of products at affordable prices with great shopping experiences."
NRF State of Retail & the Consumer: Key takeaways
The 2023 figure compares with 7% annual growth to $4.9trn in 2022. The 2023 forecast is above the pre-pandemic, average annual retail sales growth rate of 3.6%.
Non-store and online sales, which are included in the total figure, are expected to grow between 10% and 12% year over year to a range of $1.41trn to $1.43trn. While many consumers continue to utilise the conveniences offered by online shopping, much of that growth is driven by multichannel sales, where the physical store still plays an important component in the fulfilment process. As the role of brick-and-mortar stores has evolved in recent years, they remain the primary point of purchase for consumers, accounting for approximately 70% of total retail sales.
NRF projects full-year GDP growth of around 1%, reflecting a slower economic pace and half of the 2.1% increase from 2022. Inflation is on the way down but will remain between 3% and 3.5% for all goods and services for the year.
"While we expect consumers to maintain spending, a softer and likely uneven pace is projected for the balance of the year," Kleinhenz said.
Success lies in meeting the consumer in the moment
Several expert industry panellists noted they are seeing a strong return to stores post-pandemic, but the consumer experience looks different.
Pashmeena Hilal, research manager and thought leadership lead for retail at Google, explained that since the pandemic, consumers are seeking out the best available deals but are also looking at brands that can achieve the same so they don't need to rely on a brand they have shopped in the past.
"The omnichannel retail digital-to-store concept is very much here to stay. Retailers are investing heavily in the store experience. We're also starting to see folks use apps in-store while they are shopping in the aisles."
Meanwhile Jonathan Silver, CEO and founder, Affinity Solutions, believes the "experience of buying in the metaverse will be blended with the physical store experience".
"You'll walk into a store and it will take on an entirely different experience for one person versus another. That's our prediction over the next one-to-two years.
People like the in-store experience, they're social beings, we're social beings – the ability to go back and forth is greater than it ever was. So I don't think we should let the spend behaviours of going back to pre-pandemic behaviours suggest we are not poised to see some radically different shopping experiences emerge over the next year and a half.
"Those retailers able to accept the fact there are lots of customer journeys and personalise the experience, are going to be the winners."
Anushka Salinas, president and COO at Rent the Runway, noted that while the subscription model that targets the higher-end consumer has been relatively well insulated from environmental pressures, she too has seen the emergence of a more cost-conscious consumer.
"She's more selective about when and how she's spending her money. She has higher expectations. We raised prices in April and we did see an impact on our consumer from that pricing increase even though we offer 20x the gross merchandise value for every dollar she spends at Rent the Runway, it just highlights to us she is doing the math.
"Even the higher-end consumer is doing the math and it really shows that you need to offer more value to her in order for her to continue to want to spend with you. So this is a real opportunity for all brands to review their price/value equation and especially us where that price/value equation is really strong."
Haio Barbeito, president and CEO of Old Navy added: "Customers are shopping more strategically, they're very rational, really at this moment they are focused on buying what they need rather than what they would like or they would want. We're keeping a close eye but still prudent on our outlook for the year. It's an opportunity – those customers are looking for value."
Successful brands and retailers, he notes, will be able to respond to this changing consumer environment in a more agile way, by really offering what the consumer is looking for.
"It's really meeting the customer in the moment. We've always been focused on delivering high quality at a value. Despite the uncertain environment, we feel our customer-value proposition will resonate well with the customer and the best way to remove uncertainty is to stay focused on what the customer wants and needs and execute that at a high level."
Earlier this month the latest figures from the National Retail Federation's (NRF) Global Port Tracker indicated import cargo volume at the US' major container ports is expected to begin slowly climbing again this month after February saw one of the lowest levels since the beginning of the pandemic.