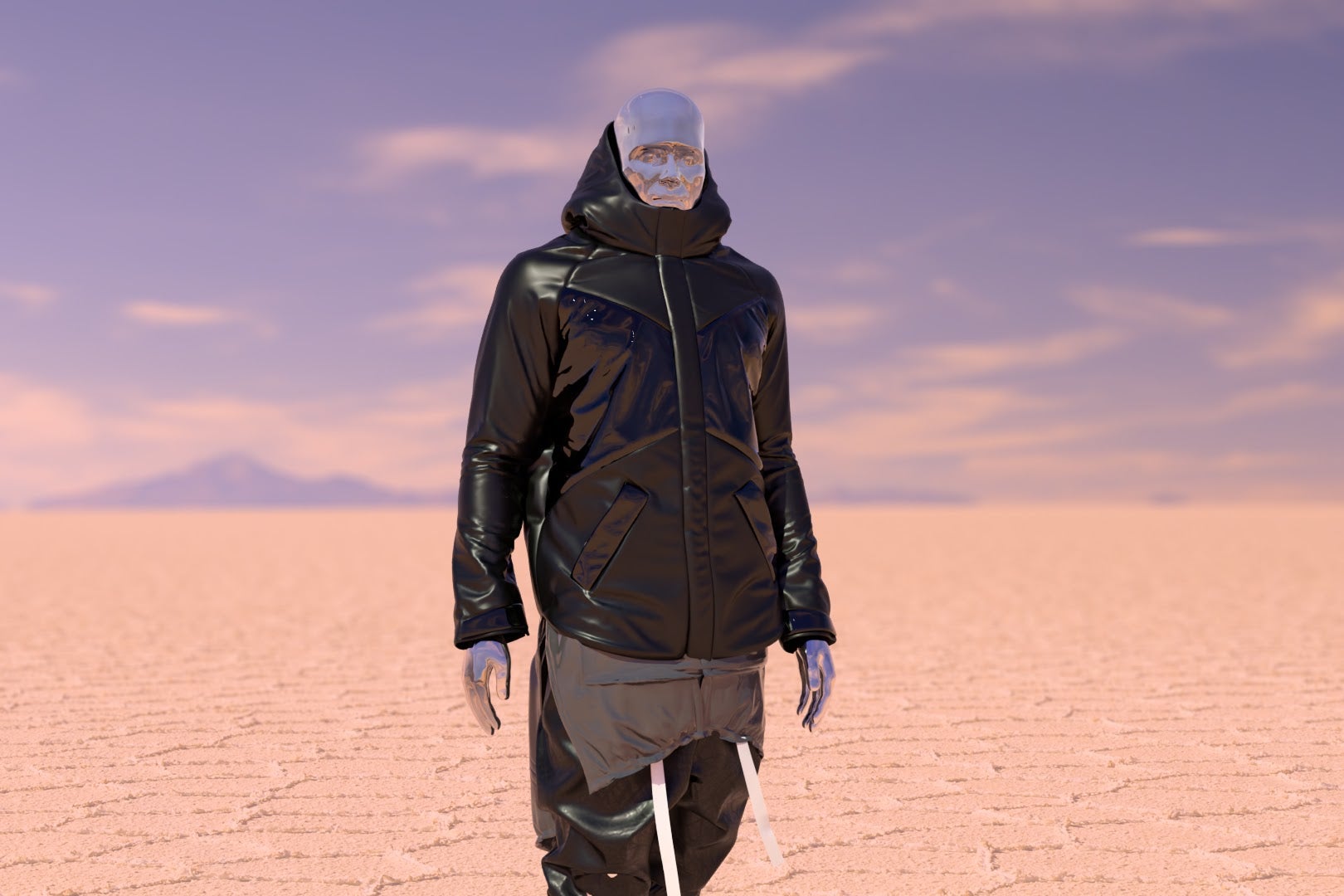 The online 3D Tech Festival will take place 21-23 September, addressing the themes of 'Adopting 3D and Digital Product Creation (DPC)', 'Digital Transformation' and 'the Metaverse'.
The latest 3D innovations are blurring the lines between the digital and physical worlds, creating a Metaverse in which fashion professionals can design, develop, sample, and sell apparel in a virtual world before making the product.
The free to attend conference will be divided into three key themes:
Adopting 3D and Digital Product Creation (DPC): practical 'real world' advice and expert insight on how we can adopt end-to-end digitalized product development and management strategies to survive and thrive.

Digital Transformation, Technology and Innovation: digital advances transforming the way the global fashion industry designs, produces, fits, sells, delivers and communicates with ALL stakeholders and consumers.

Welcome to the Metaverse: entering the virtual world of the metaverse has become a necessity for brands. Our speakers will bridge the gap between reality and digital, and digital and metaverse.
"Since last year's conference, the accelerated progress we have made as an industry would have been unimaginable pre-pandemic. We have learned a lot in a very short space of time," says Janice Wang, CEO of Alvanon. "It is time to share our experiences and insight once more and ensure we are delivering on our ambition to do things differently and better.
"Digital Fashion is currently a US$40bn market, and growing as the wearer base and enabling technology expands. It's very important for future designers to know about the skill-set that they need to develop."
Joining Wang, Dunbar and Paganelli on the speaker roster is Dr Jeanette Friedrich
global head of ISPO Group, Lena Lim, COO at at Browzwear, Hans Peter Hiemer
managing director of Assyst GmbH, and Caley Taylor, 3D design team lead at CLO Virtual Fashion.
Click here for Just Style's coverage of last year's 3D Tech Festival and here for more about 3DTF21 and to register.