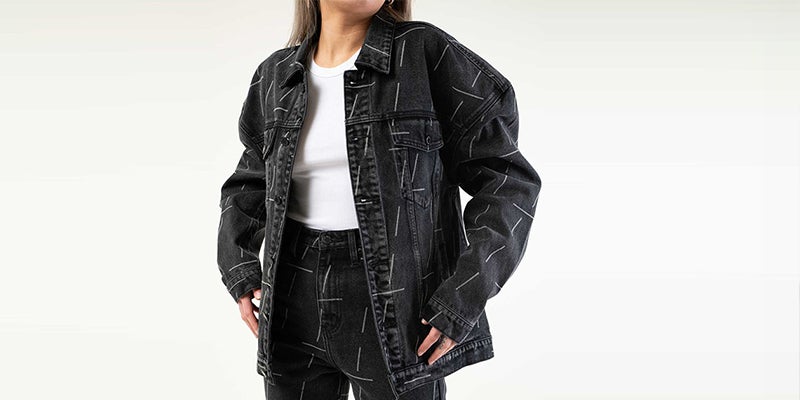 Founded in 2018 under parent company Momokrom – an independent online denim brand and wholesaler – Manchester-based 99K Limited supports various large clothing retailers worldwide with product design, development, and production.
Product manager Mo Lin explains that one of the company's biggest business challenges is keeping up with the fast-paced, ever-changing fashion industry, in particular the complications associated with the global pandemic.
"Like all industries, manufacturing, freight and sales have been greatly affected by Covid-19," she says. "Planning is almost impossible, and we are now forced to learn to adapt and react quickly to a constantly changing macro environment."
As 99K Limited outgrew its existing systems, it became clear that a PLM tool was necessary to ensure smooth, efficient product development and to enable all team members to be clear on their duties and responsibilities.
"Without PLM, we constantly came across miscommunication issues that led to poor products and service," says Lin.
It has selected Centric Software's Product Lifecycle Management (PLM) solution for emerging brands, Centric SMB.
Many of 99K Limited's customers seek solutions to leave a smaller carbon footprint, and the company responds to this by lessening its environmental impact by sourcing organic and recycled cotton; moving a large ratio of its production to sustainable cotton mills; and sourcing recycled polyester and nylon.
With the introduction of Centric SMB, the business will gain greater visibility across product ranges that will help it to track projects such as its organic cotton range, and PLM will also aid the business to track material surplus and aim for zero waste.
As well as expecting to see its production rejection rate drop to zero and its design rate increase by 20-30%, the company predicts that it will save hours of staff time per week by replacing outdated communication and data storage methods.
"We hope to smooth out a lot of obstacles along the way with Centric SMB. The managerial aspect of PLM will be of great help and we look forward to saving time on communication with suppliers and reducing errors in the production," adds Lin.