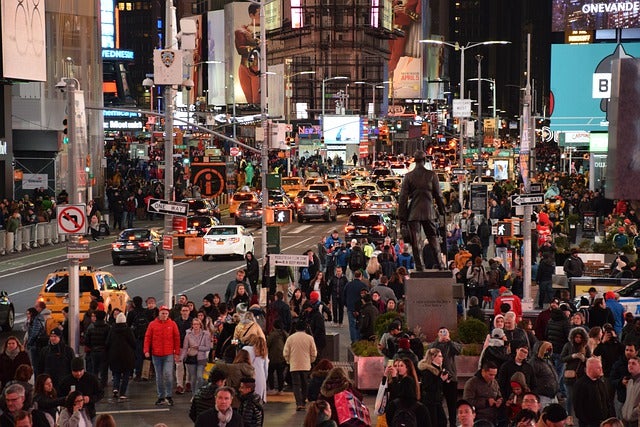 AAFA president and CEO Steve Lamar expressed his concerns on apparel and footwear tariffs in the US following a speech by US trade representative Katherine Tai yesterday (4 October).
Tai said in her speech that a "targeted" Section 301 tariff exclusion process to mitigate the effects of certain Section 301 tariffs that have not generated any strategic benefits and raised costs on Americans will restart.
Through this process the Office of the US Trade Representative (USTR) will seek to "ensure current Section 301 tariffs align appropriately with economic priorities like boosting American workers' wages and job opportunities, securing the resilience of critical supply chains, sustaining our technological edge, and protecting our national security interests."
She added that in evaluating exclusion requests USTR will put "a lot of weight" on what US businesses say about their ability to source goods from countries other than China. She also mentioned the possibility of "additional exclusion processes" but offered no further details.
However, AAFA president Lamar said: "At a time when industry is struggling with an unprecedented supply chain crisis due to our crumbling infrastructure, economic fallout from a damaging pandemic, and unprecedented freight costs, it is distressing that the administration has chosen to continue to subject US companies to these damaging taxes."
He added: "Although restarting an exclusion process is an important step forward, the far better course would have been to discontinue use of these tariffs entirely."
Lamar pointed out that the tariffs currently being imposed on clothing, footwear, and travel goods were part of a failed trade war strategy.
He said: "As we have learned during the past couple of years, trade wars are not 'good and easy to win' and, in fact, such tariffs are hurtful to American consumers, American workers, and American business."
AAFA has been a vocal advocate for the removal of the Section 301 tariffs and the ongoing supply chain crisis. 
This also included a recent letter to Tai calling for tariff exemptions to help US companies.