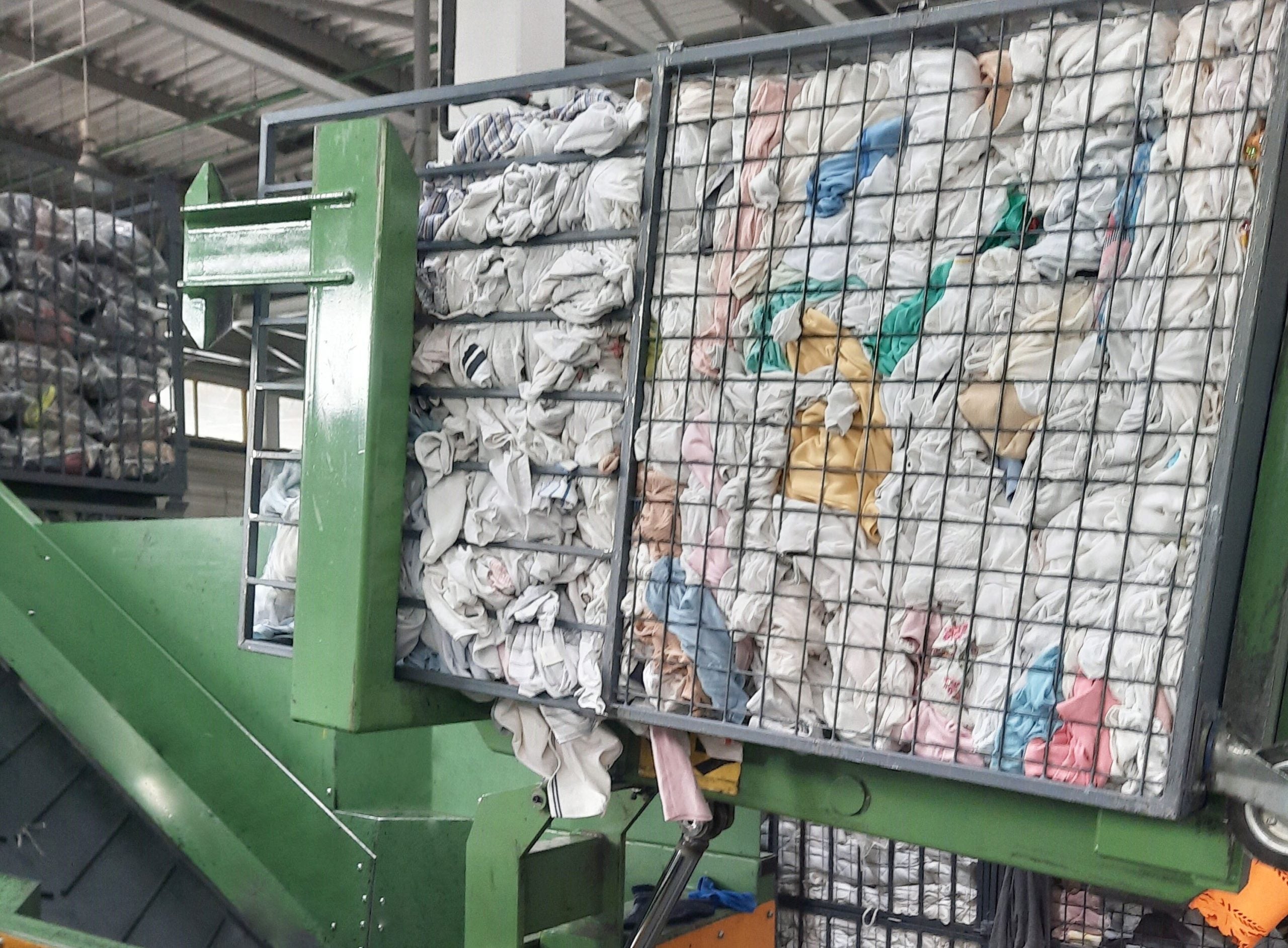 The product trial range from Accelerating Circularity will cover single jersey and Italian fleece items, woven light-weight shirts, and heavier-weight twill fabrics. The target composition is 40% recycled content; half is to come from post-consumer spent textiles. The goal is a minimum of 50 tons of post-consumer spent textile feedstock across all products and partners with the ideal timeline of Spring 2023 for the initial development of fabrics.
Accelerating Circularity's vision is a world in which textiles are no longer wasted and millions of tons of waste are diverted from landfill and incineration. In 2022 it launched polyester textile-to-textile trials and have been working to define the products and value chains for cellulosic. Four cellulosics value chains have been defined thus far. 
Karla Magruder, ACP founder, and president shared: "We have been working with 80+ value chain members representing the EU-27 plus Norway, Switzerland, the UK, Morocco, and Turkey. Our focus is on post-consumer textiles as we believe they are too good to waste."
"When a textile has cycled through repair, re-use, resale, and/or re-make, such that it retains no readily accessible value, the material is spent. By diverting post-consumer spent textiles from downcycling, incineration, and landfill, we can lower the textile industry's environmental impacts."
Companies such as the recycled clothing brand, Pure Waste, mountain sports brand, Salewa, Yarn producer Gulle Textile and recovery solutions company, TexCycle are value chain members of the ACPE trials and are given the opportunity to learn and develop their sorting processes and enhance the quality of feedstock for textile-to-textile recycling.
Sirma Zheleva, head of sustainability at TexCycle said: "We believe that ACPE trials, and the collaboration with other value chain experts, will allow us to scale textile-to-textile recycling and achieve circularity in the industry."
Christine Ladstaetter, innovation & special projects manager of Salewa added: "The framework that ACPE is setting up is a "training field" which drives new ways of collaboration and commitment into circularity, leading to an economy built on the mindful use of resources."