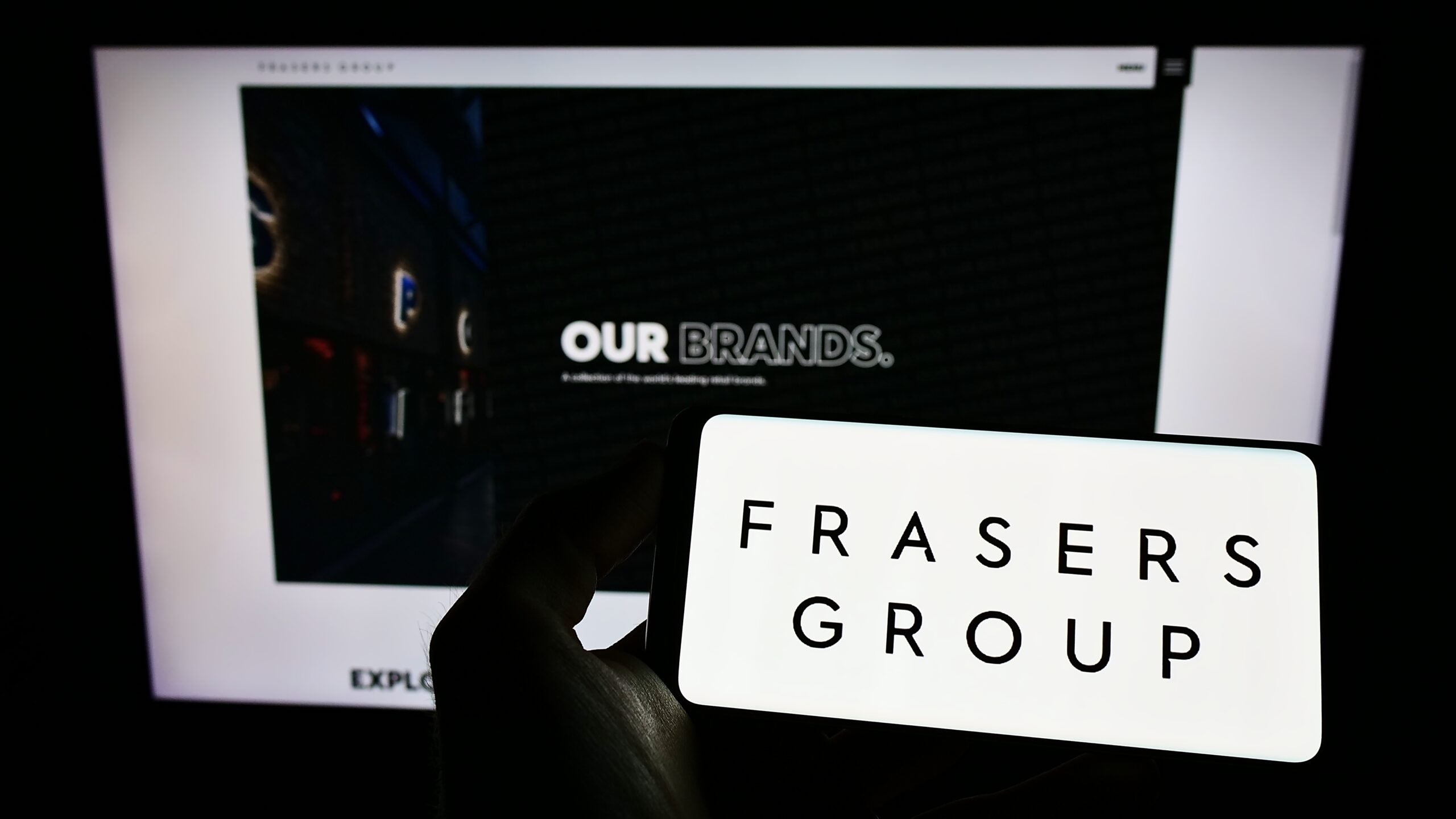 The deal between Frasers Group and JD Sports was announced this evening (16 December) on the London Stock Exchange and sees acquisitive Frasers absorb brands: Base Childrenswear, Choice, Clothingsites (including Brown Bag Clothing), Cricket, Giulio, Kids Cavern, Missy Empire, Nicholas Deakins, Pretty Green, Prevu Studio, Rascal Clothing, Tessuti (including Xile), Scotts, Watch Shop and Topgrade Sportswear (including Get The Label).
The deal is expected to be completed in early 2023.
In its announcement, Jd Sports said the deal followed a "strategic review led by the group's CEO [aimed at] significantly simplifying its branded fashion offer through the divestment of 15 UK-based non-core fashion businesses."
"The divestment of these businesses will allow the group to focus more fully on the opportunities across the rest of the group, in particular the international and digital expansion of the group's core premium sports fashion fascias," the statement read.
This divestment will result in the group recognising a non-cash exceptional charge in its annual accounts for the period to 28 January 2023 of approximately GBP100m.
Régis Schultz, CEO of JD, said: "JD is rightly recognised for its laser focus on the customer and we are convinced that the most significant opportunities lie in the continued international development of the group's global sports fashion businesses.
"We are pleased to have agreed the sale of these attractive, but non-core, brands and I would like to express my sincere thanks to all colleagues at the businesses which form part of the transaction for their hard work and contribution to the group over the years."
In October, JD Sports announced that holding company Iberian Sports Retail Group had upped its stake in Spain's Deporvillage by 18%. JD Sports Fashion Plc acquired a majority stake in Deporvillage in June last year in a deal worth around EUR140m ($167m).
And in September, NIKE Inc partnered with JD Sports on a members-only rewards programme, despite its increased focus on its Direct to Consumer (DTC) strategy.