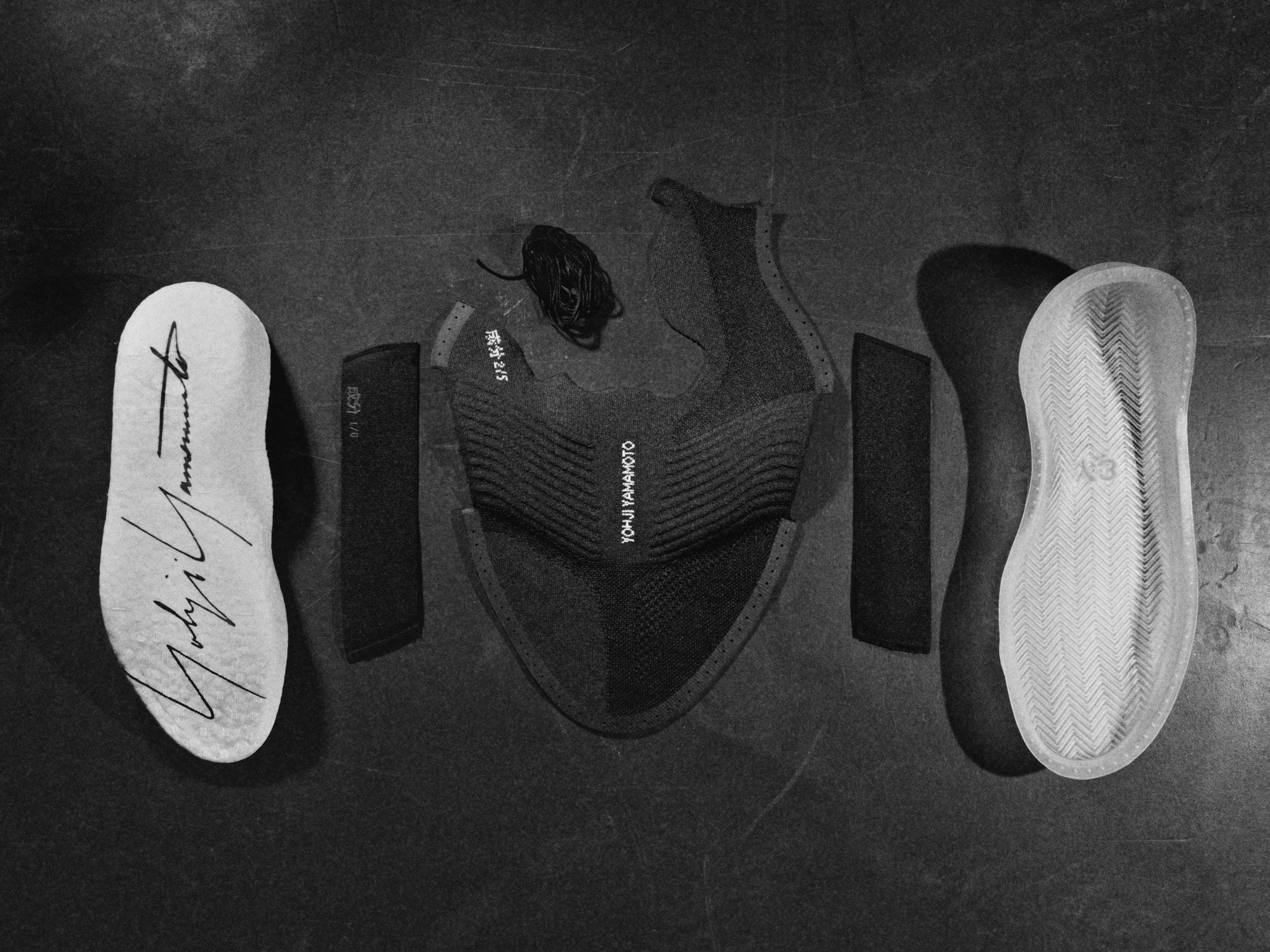 The new Y-3 ITOGO designed by Adidas and Yamamoto is a part of Y-3 Atelier that was launched earlier this year. This collaboration spotlights an approach to production driven by craftsmanship, skill, and undeterred dedication, says adidas.
Y-3 ITOGO is crafted from only five components, each being highlighted on the shoe by number:
elastic straps
knitted upper
boost midsole
rubber cupsole
thread
This shoe has been designed as a "provocation to rethink the lifecycle of footwear, and forgoing the use of glue." Each component is then assembled using a hand-stitched process – resulting in a silhouette that can be fully dismantled if the owner decides to cut the threads.
Adidas explains, the Y-3 ITOGO moniker is derived from a carefully considered combination of the Japanese word for "Thread" – "Ito" – and "Five" – "Go."
The Y-3 ITOGO will be globally available starting 16 March both in store and on adidas' official website.
The German sportswear giant Adidas saw its share price drop on 8 March after revealing what analysts have described as "disappointing" full-year results on the back of a "catastrophic" performance in China.