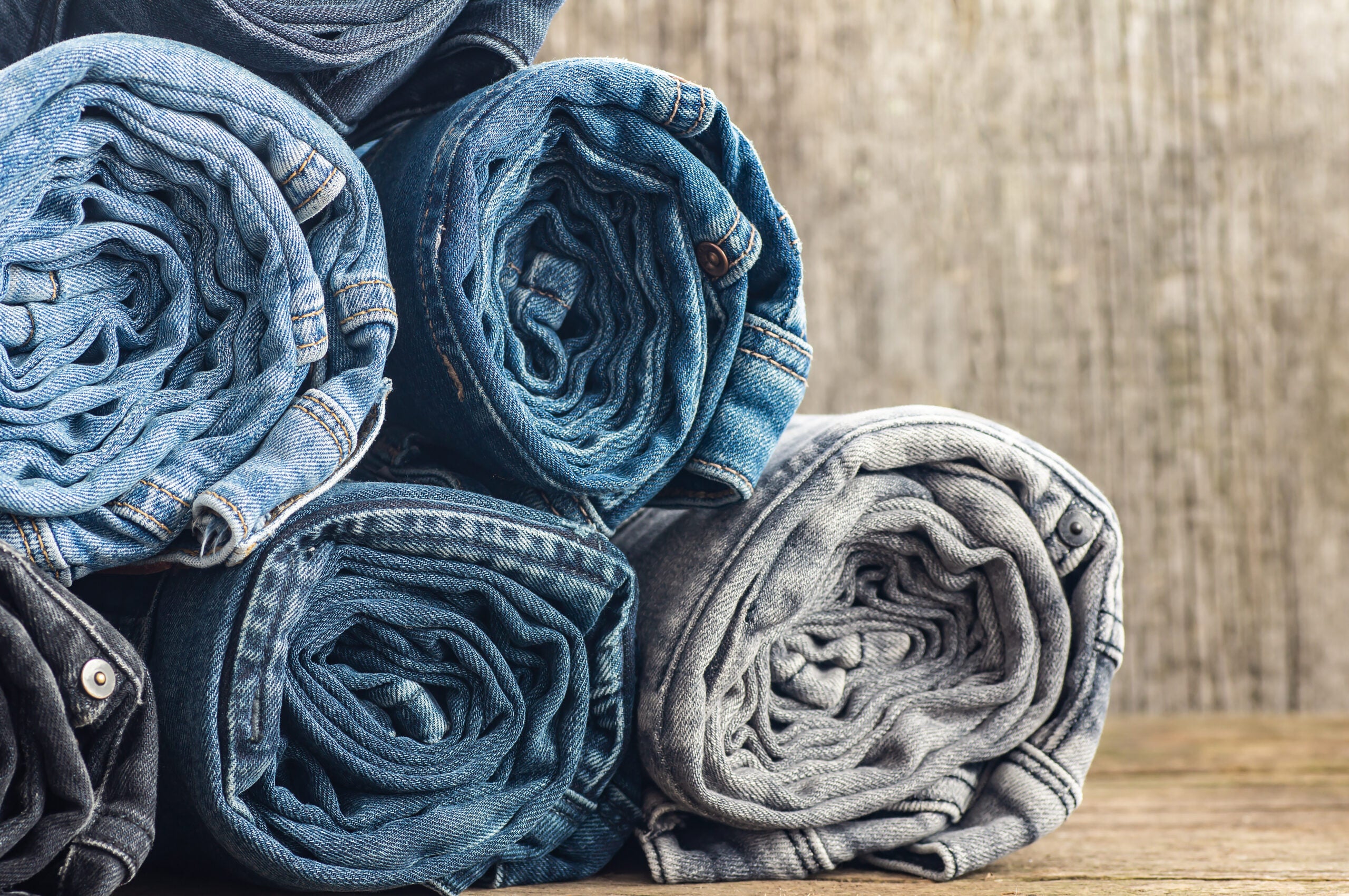 This movement is part of Advance Denim's ongoing commitment to a new production model which is centred around environmental protection, while simultaneously elevating innovation and quality.
Good Earth Cotton is a climate-positive, traceable cotton, sequestering more carbon than it emits across its entire growth lifecycle with secure, auditable data protecting provenance and transparency.
Sharing a vision for a more environmentally accountable fashion industry, Advance Denim embraces Good Earth Cotton as a means of change – to disrupt traditional farming and manufacturing practices to further improve the environmental impact of denim and cotton overall.
Advance Denim intends to incorporate 90% environmentally-conscious fibres in its product line by 2023. The brand's 30-year history recognises environmental care as a prerequisite to development. Their focus on constant sustainable modernisation has led to such innovations as BigBox Dyeing and BioBlue Indigo that create cleaner indigo dye by using 95% less water as well as the elimination of added toxic sodium hydrosulfite in the dye process.
Mark Ix, the US marketing director of Advance Denim, remarked: "Advance Denim is proud to announce that we will be adding another layer of sustainability to our Advance Sico mill in Nah Trang Vietnam by partnering with Good Earth Cotton, bringing denim made with modern regenerative cotton to the Vietnam region. Advance Sico and Good Earth Cotton share a commitment to sustainability and carbon reduction, and are motivated to deliver high quality, sustainable and fully traceable products."
Good Earth Cotton said that it employs modern regenerative and smart farming practices to minimise its global environmental footprint and maximise soil health, while elevating members of the global supply chain as agents of change. Good Earth Cotton is completely traceable, backed by the power of FibreTrace technology, which
delivers end-to-end traceability in real-time to allow for irrefutable data and storytelling that is backed by scientific evidence.
The first of the partnership collection between Good Earth Cotton and Advance Denim will be released in December 2022.