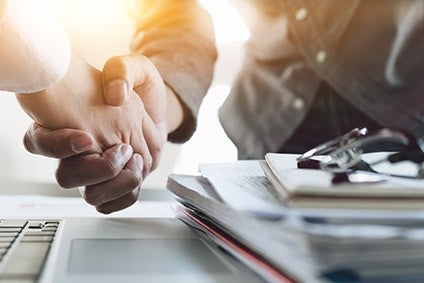 Free Report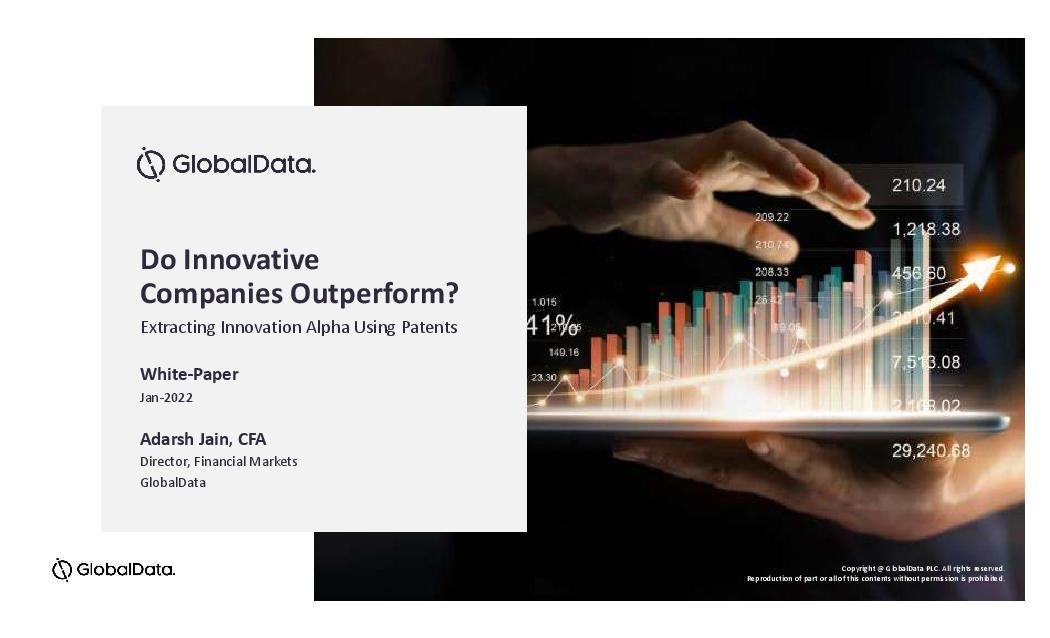 Do Innovative Companies Outperform?
Amid the wildly disruptive business landscape, companies are innovating for a more durable source of competitive advantage. As this typically does not show up on their traditional financial statements, a company's true potential can be grossly undervalued by relying exclusively on these. We believe that quantifying their innovation capacities is the key valuation input needed to identify outperformers. Our latest whitepaper, based on GlobalData's proprietary Patents Database, evaluates companies' intellectual capital as a vital factor in differentiating their offerings as well as driving future growth. Access the report to understand:
How are disruptive forces accelerating trends in innovation?
Why do traditional approaches to company analysis fall short in fully capturing companies' potential?
How can patents be leveraged to build portfolios that capture innovation-alpha?
Download the full report to align your strategies for success and get ahead of the competition.
by GlobalData