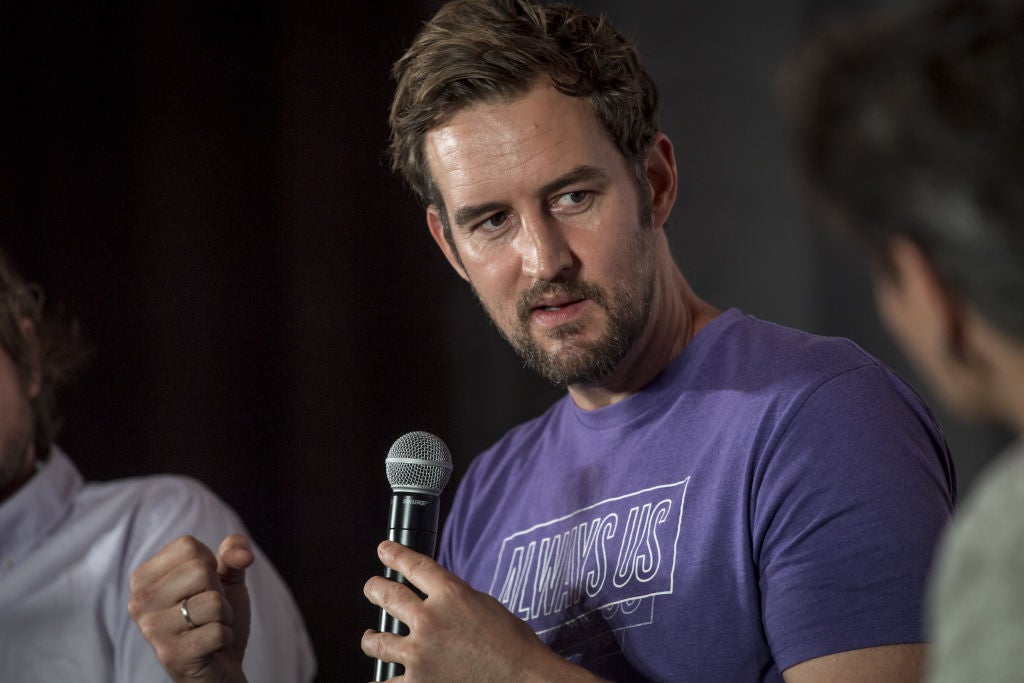 Miguel McKelvey explained his ownership of the US fashion brand American Giant is part of his larger vision to "revitalise" American factories and restore them as economic drivers.
In his interview with Bloomberg TV, McKelvey said that working conditions and the environment of people who work in the manufacturing industry, particularly, were of the lowest standards.
He continued: "The environment where people are working just isn't great. From a design, ergonomic and human perspective facilities are of the lowest possible standard and it makes sense because you have to compete with really cheap labour across the world. But in the US in the future, we can create jobs and places to work that are much better. I think that is one way we can unlock a new future for American manufacturing."
American Giant, founded in 2012, is a manufacturer of sportswear and casual clothing that sells directly to customers through its website.
The US fashion brand markets itself as "American-made clothing and activewear."