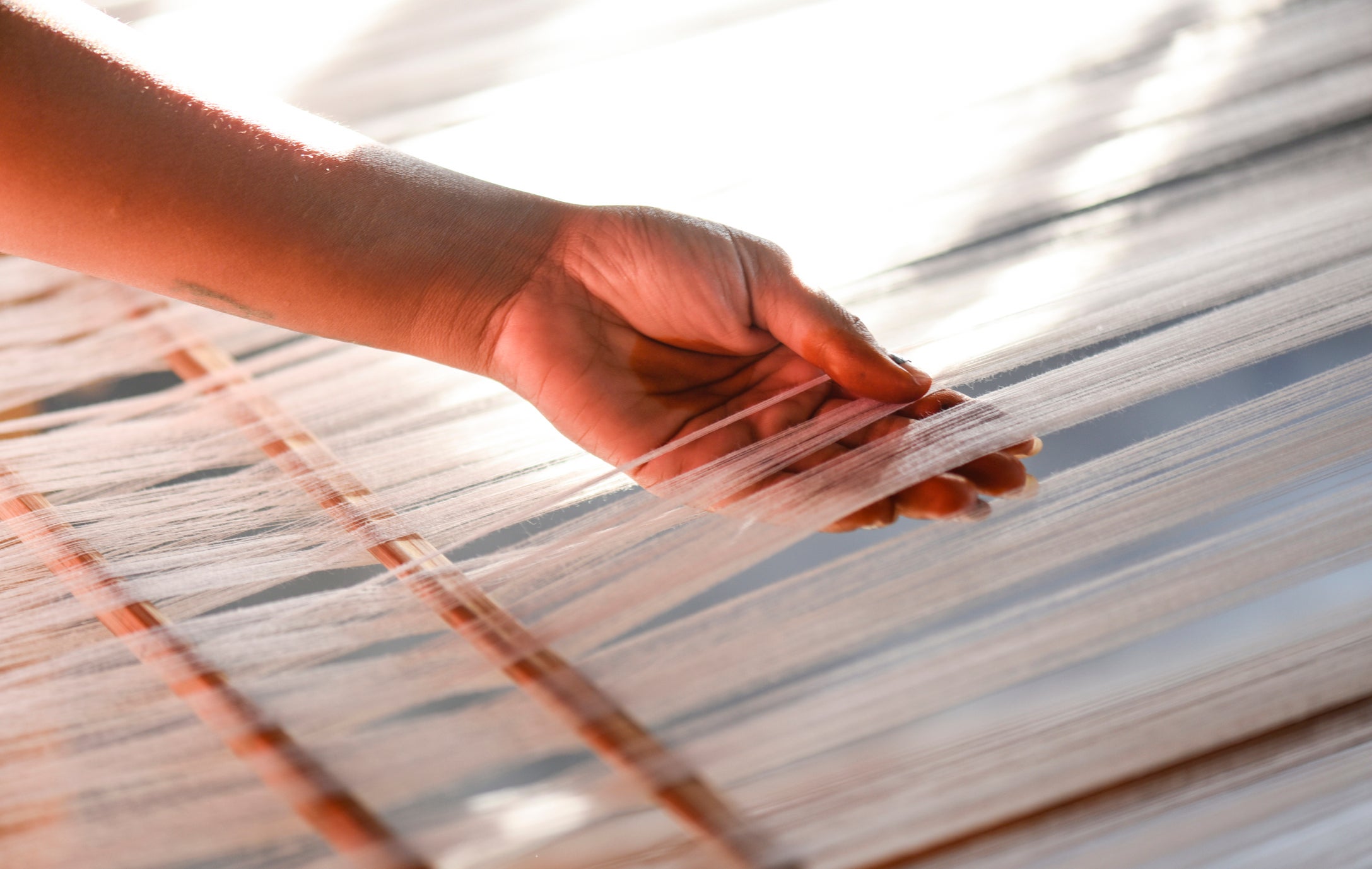 Proceeds from the financing will enable AMSilk to accelerate the ongoing scale-up of its industrialisation and commercialisation projects worldwide, to meet the ever-increasing demand for AMSilk's innovative materials.
AMSilk's technology platform, based on silk proteins, produces bio-fabricated materials that can be utilised across a variety of applications such as textile fibres, medical devices and consumer goods.
AMSilk's bio-fabricated silk materials are 100% protein, fully biodegradable and do not include any source of micro plastics.
Ulrich Scherbel, CEO of AMSilk, says: "We are delighted to have closed this successful financing round which validates our technology and underpins our ongoing development as we scale-up and expand our commercial operations. We will invest in technology to ensure that we continue to provide innovative, attractive solutions to our customers, and improve the commercial supply of our products to expand our business."
Dr Wolfgang Colberg, chairman of the advisory board, adds: "This fundraising is a significant step to accelerate the upscaling of AMSilk. This will now create the capabilities to produce in large volumes and meet the high demand growth from our customers, enabling them to create sustainable products in harmony with nature."
Daniel Kolb, investment manager at Athos KG, states: "Athos has been investing in revolutionary technologies ever since. We are highly interested in bio-materials, because of their proven ability to change the world for the better. As one of the founding investors, we continue to support AMSilk in this important step to scale up their production. Their game-changing products can have a real impact on the market."
Since the successful EUR29m financing in 2021, the company has invested in partnership agreements with world-leading brands in the apparel, medical and automotive industry, and supply contracts with leaders from the Biotech industry.