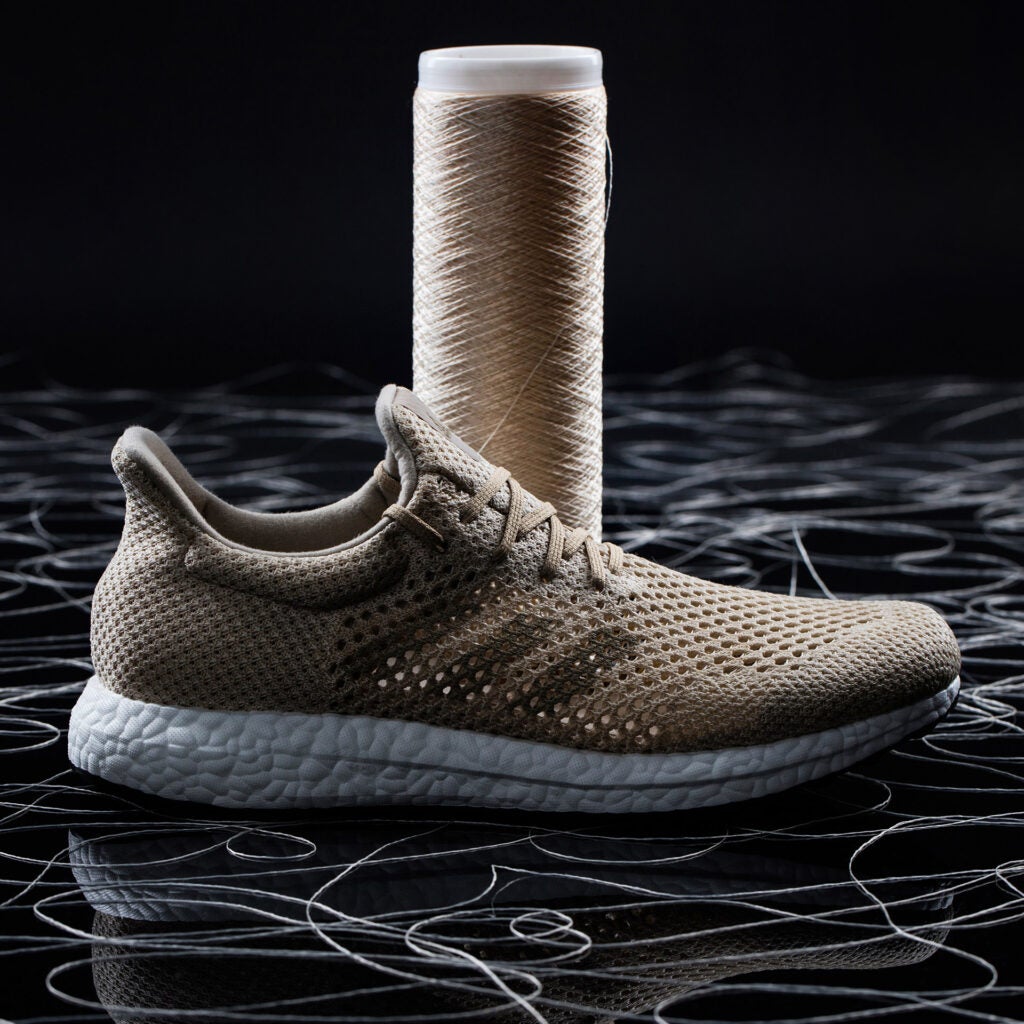 Headquartered in Munich, AMSilk claims to be the world's first industrial supplier of vegan silk biopolymers and has collaborated with brands including Adidas and on its Biosteel fibres.
The firm says its scalable biotechnological platform and patent portfolio means it is able to produce large quantities of premium bio-fabricated silk materials in constant quality. 
News of its plans to scale up production capacity by several thousand tonnes a year and expand its production network outside of Europe comes as co-founder and CTO Dr Lin Römer has stepped down from the management team and board. Römer will move to a part-time consultancy role.
Dr Wolfgang Colberg, chair of the advisory board for AMSilk, says: "As AMSilk enters a new phase of growth, we are accelerating our plans for the industrial scale up of production of our innovative high-performance biotech materials. The board and I would like to thank Lin for his outstanding work over many years. His achievements for AMSilk, which he co-founded and shaped from day one, cannot be overstated.
"Today, AMSilk is a successful company destined to continue its strong growth course. AMSilk will miss his leadership and strategic skills, extensive experience and deep knowledge."
Römer adds: "I am proud of what we have achieved since the company was founded. AMSilk is now well equipped to successfully drive commercial production of its highly sought-after silk materials."
In May, Klaus Kjeldal was appointed chief production officer and managing director to lead the scale up of AMSilk's protein production with existing CMOs.
AMSilk successfully closed a EUR29m Series C fundraise led by Novo Growth, the growth equity arm of Novo Holdings, last year.