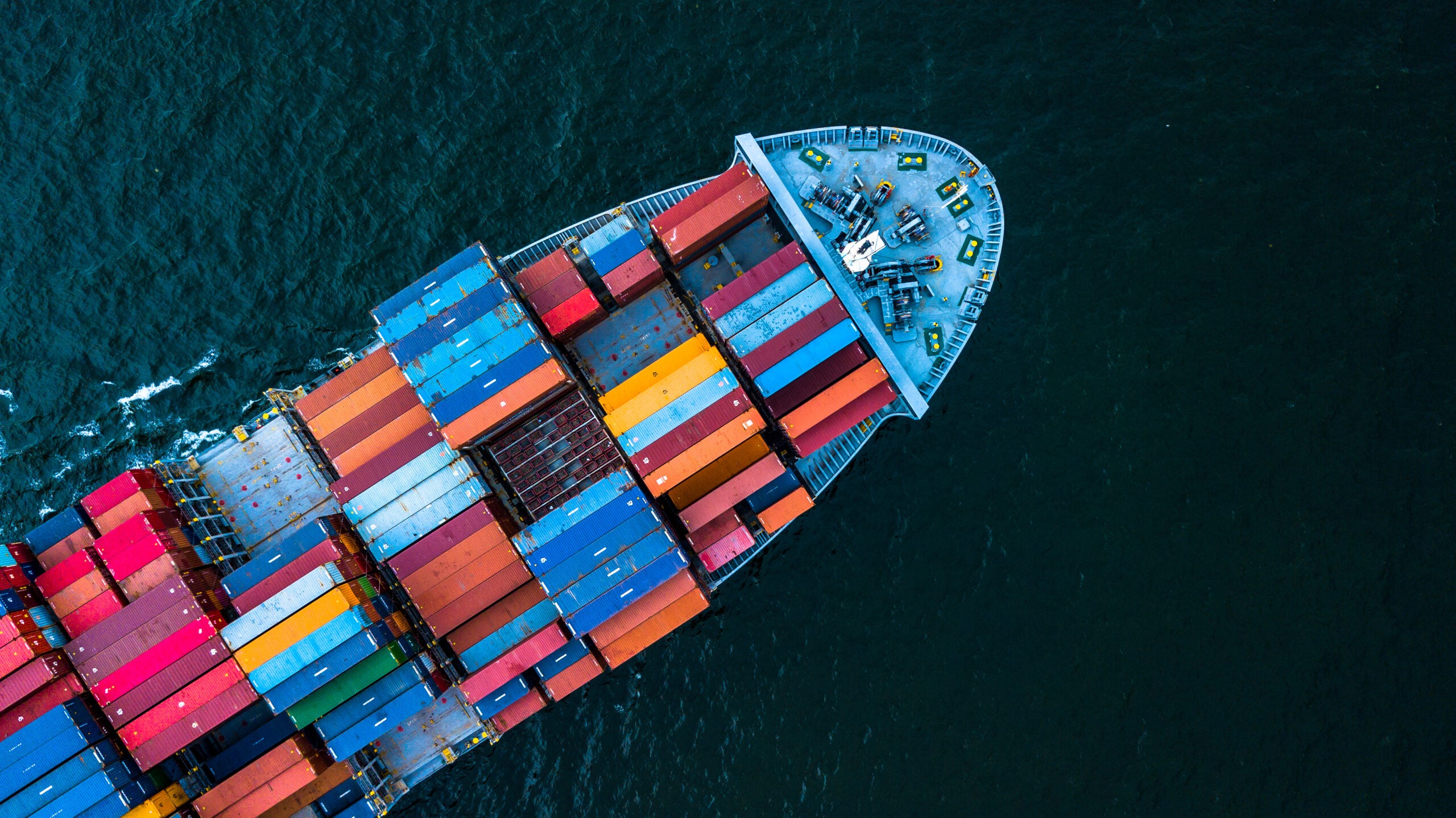 A letter to the White House signed by over 150 local, state and national trade associations urges the administration to engage in talks over a new contract after the current one expired on 1 July and concern grows over supply disruption at ports.
The letter, signed by parties including the American Apparel and Footwear Association, Council of Fashion Designers of America, Fashion Accessories Shippers Association, United States Fashion Industry Association points out that there are "significant issues" that need to be worked out during the contract negotiation.
"The only way to resolve these issues is for the parties to remain at the bargaining table and negotiate in good faith. Extending the current contract would provide additional certainty to all of the supply chain stakeholders that rely on the US West Coast ports. This is even more important as we continue to experience supply chain disruptions and congestion for a variety of reasons," the letter reads.
"As we enter the all-important peak shipping season, we continue to expect cargo flows to remain at all-time highs, putting further stress on the supply chain and increasing inflation. Many expect these challenges to continue through the rest of the year. Even with the recent joint statement, supply chain stakeholders remain concerned about the potential for disruption, especially without a contract or an extension in place. Unfortunately, this concern stems from a long history of disruptions during previous negotiations," it adds.
Earlier this year, the US apparel industry urged President Joe Biden, via a letter, to take steps to resolve the ongoing shipping crisis in the US.
"We need aggressive enforcement, continued leadership to bring the full gamut of stakeholders to the table and, just as critical, immediate relief to businesses that are still struggling under epic freight costs and punitive fees, both of which are fuelling inflationary pressures," said AAFA President, Steve Lamar.
"The shipping crisis remains dire and is actually getting worse. Shipping rates, after a brief decline, are on the rise again, hitting new records. And even when our members do get their cargo on ships, the line to get those ships into port keeps getting longer. For example, on 5 January, according to the Maritime Exchange, 167 ships were queued up in a line stretching hundreds of miles to enter the Ports of LA/Long Beach, with wait times averaging 28.2 days at the Port of Long Beach from anchor to port."
Most recently, data from the National Retail Federation revealed that for June, US ports remain at near-record volume as demand for goods continues.
The letter continues that it is looking for the administration to work with it on:
Extend the current contract until a final contract is reached;
Commit to remain at the negotiating table and negotiate in good faith; and
Agree to not engage in any kind of activity that leads to further disruption at the ports.