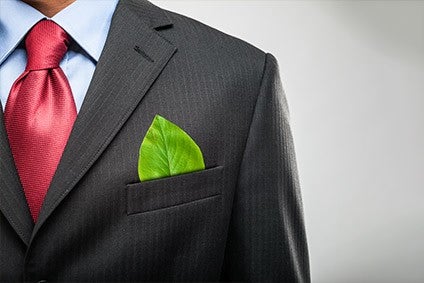 Archroma was evaluated by EcoVadis, specialists in assessing the CSR performance of companies on a global basis. The assessment focuses on 21 criteria which are grouped into four themes: Environment, Labor & Human Rights, Ethics, and Sustainable Procurement.
EcoVadis assesses more than 75,000 companies in more than 160 countries and 200 industries.
Participating in the assessment for the fourth consecutive year, Archroma had set itself the target to reach the EcoVadis 'Platinum' rating.
"Sustainability is a process," says Heike van de Kerkhof, CEO at Archroma. "We started our journey with the EcoVadis assessments only four years ago. Our progress all the way to the Platinum rating is testament to our continuous efforts and hard work to improve our societal, environmental and economic performance, and that of our customers."
Last month, Archoma said it will be increasing the prices of its products from October as a result of "exceptionally high" shipping costs.
In a statement on 29 September, the company said its product prices will increase by up to US$0.25 per kg with effect from 1 October and will apply to all products globally.
The increase, it said, is necessary to offset the "ongoing exceptionally high freight and logistics costs".