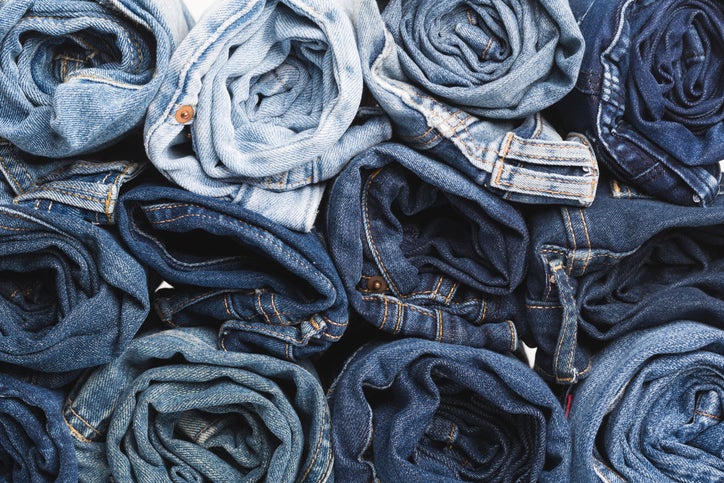 Artistic Milliners and Star Fades International (SFI) are positioning SFI's Lost Angeles facility as a full-package development hub with production partners in the US and Mexico.
To meet the needs of customers looking for sustainable solutions, AM and SFI are rolling out several new wash innovations that take sourcing to the next level by reducing or eliminating the use of harmful chemicals, water and energy while still producing the aesthetic look of authentic and boundary-pushing denim and knits.
The five industry-leading wash concepts — Flash Fade, Brilliant Fade, HydroSave, HydroCool and Next Gen Dyes — have been engineered to be used on their own or in combination and take advantage of both companies' state-of-the-art finishing machinery including lasers, e-flow technology and foam dyeing. These new wash concepts can be used to create an infinite array of finishes, including recreating classic stone washes without pumice, PP or bleach. The concepts can also be used to create wholly new looks in an endless range of colours, shades and design.
Flash Fade is a water-free abrasion booster that is a true alternative to pumice stones that saves time, water and energy while lightening, abrading and enhancing denim highs and lows. A great solution for medium shades, Flash Fade can be combined with other processes, like Brilliant Fade ozone booster, to reduce process time.
Brilliant Fade is an energy- and water-efficient ozone booster that can create authentic vintage washes without potassium permanganate and uses a GOTS- and OEKO-TEX-certified and ZDHC level 3-compliant chemical to reduce the impact on the environment and workers.
HydroSave With Foam finishing uses a foam machine to achieve a wide range of finishes with water savings of up to 81%. Additionally, dyeing is done at room temperature yielding substantial energy savings.
HydroCool Dyes, a pre-cationization product that is ZDHC level 3 and Bluesign certified, saves water and energy and eliminates salt. The dye process uses room-temperature water resulting in stunning shades and significant energy savings.
Next Gen Dyes use a patented process that extracts pigment powder from recycled garments and manufacturing waste. These 100% recycled pigment dyes can be used on cotton, wool, nylon or any natural fibre blend. Brands can create a custom colour palette with a powerful sustainable story to share with customers.
The fully operational laundry also serves as an innovation hub, where AM and SFI customers can experiment and test new washes recipes and oversee design and production development with the help of AM and SFI's team of experts, explains the organisation.
Last year, Artistic Milliners said it was a step closer to its goal of building the factory of the future with the opening of a new garment facility focused on Industry 4.0 principles and sustainability initiatives.