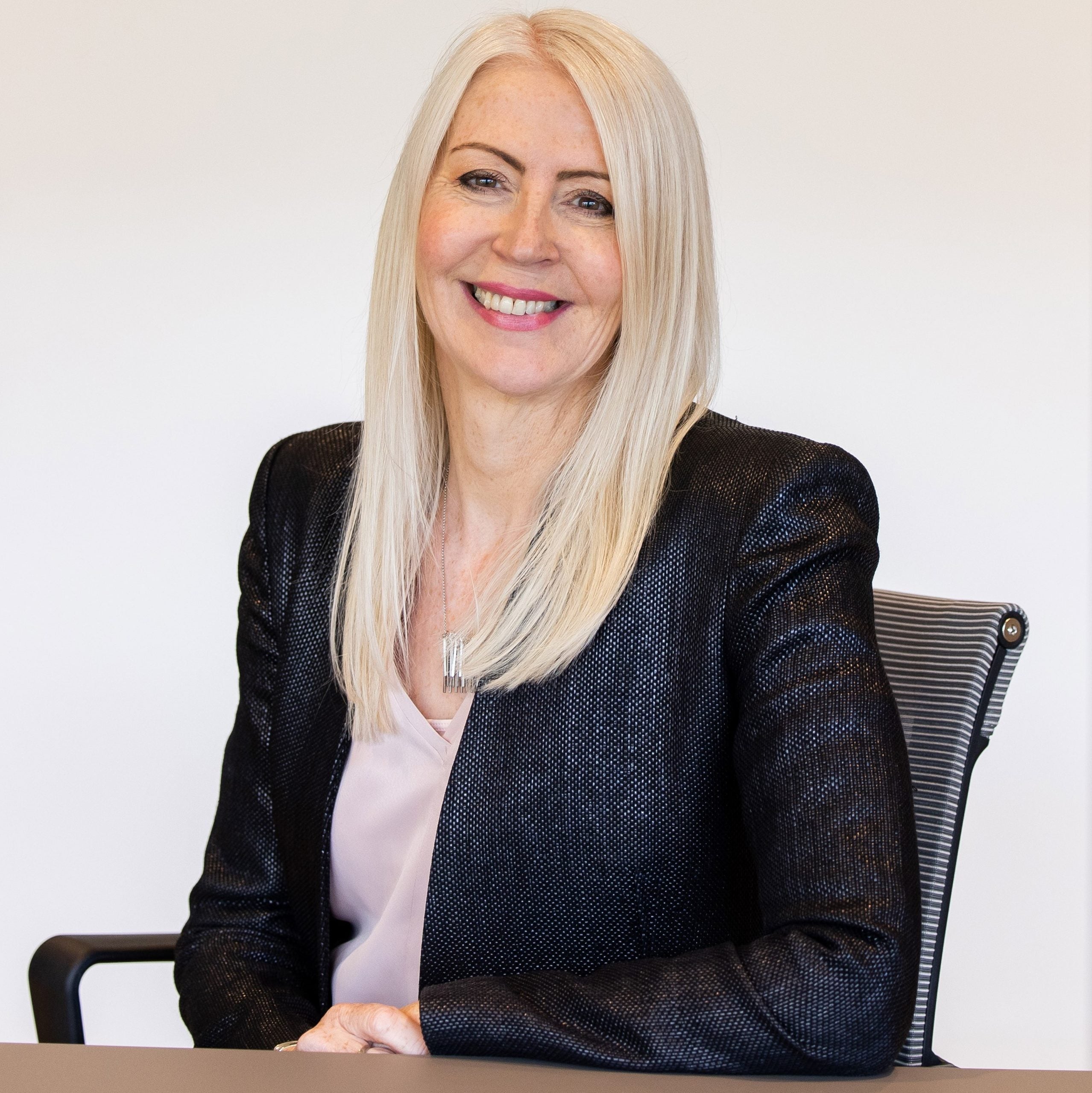 Dr Julie King, executive dean for the School of Digital Technologies and Arts at Staffordshire University, is set to replace Dr Alistair Knox, who stepped down as chair of The Association of Suppliers to the British Clothing Industry (ASBCI) in March and will continue to serve on the association's board of directors.
"I am excited to take over this role and continue to guide the association and its members through the challenges and opportunities of the coming years, said King. "We have several initiatives planned for the next 12 months and I look forward to liaising with members to ensure the ASBCI is aligned with their needs and priorities."
King will lead the ASBCI at a time of rapid change for the fashion and textile sector, with a focus on the continued development of the association as a centre of technical excellence and knowledge sharing within the UK industry. Her expertise in digital technologies will be essential for guiding the ASBCI's ongoing digital journey and evolution of its activities to ensure a rewarding and relevant membership experience.
In addition, Garry Knox, sustainability director at Green Earth Cleaning, has been appointed as vice-chair, alongside existing vice-chair Jonty Wilson.
Outgoing chair Knox said: "I am delighted to pass the reins of the ASBCI to Julie. She has done an exceptional job as event director for many years, producing a series of successful conferences and webinars, and I know she will continue to do an exceptional job as chair. Her experience and knowledge of the industry and its digital transformation make her perfectly placed to continue the ASBCI's own transformation and ensure the association remains relevant to members in this new era."