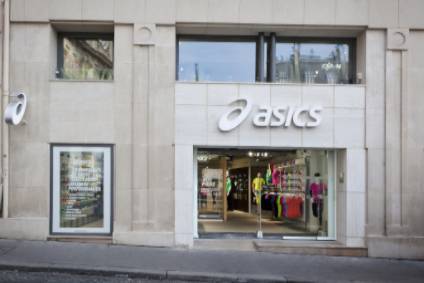 Japanese sportswear firm Asics has booked a third-quarter net loss as a result of the impact of store closures across the globe in response to the Covid-19 pandemic.
Asics recorded a loss of JPY3.4bn (US$32.3m) compared to a profit of JPY6.9bn for the same period a year earlier.
Loss before income tax was JPY3.3bn compared with JPY13.2bn, fuelled by a loss resulting from temporary store closures of JPY2.4m.
Stores had been closed in Japan, North America, and Europe under government direction to prevent the spread of the coronavirus infection.
Sales for the third quarter ending 30 September, fell 13.3% to JPY248.2bn compared with JPY286.2bn a year earlier.
Regionally, in Japan, sales fell 23.1% year-on-year to JPY71bn and 18.9% to JPY48.8bn in North America. In Europe sales fell 4.3% to JPY68.4bn but in greater China, sales grew 3.8% to JPY31m thanks to strong sales in performance running.
Sales also grew in the Oceanian region and were up 11.5% year-on-year to JPY14.19bn thanks again to strong sales in performance running and sports style.
But sales were 30.9% lower in the Southeast and South Asian regions to JPY6.1bn, and 26.4% lower in other regions to JPY20.5bn.
"Due to the global spread of the novel coronavirus disease, Asics Group continued to face a challenging situation, such as cancellation or scale-down of various competitions, temporary closures of own retail stores and the slump in personal consumption," the group said.
"However, economic activities have resumed and the situation has improved during the Q3 period, 2020 as net sales increased by 2% and operating income increased by 75% under certain restrictions."
Free Whitepaper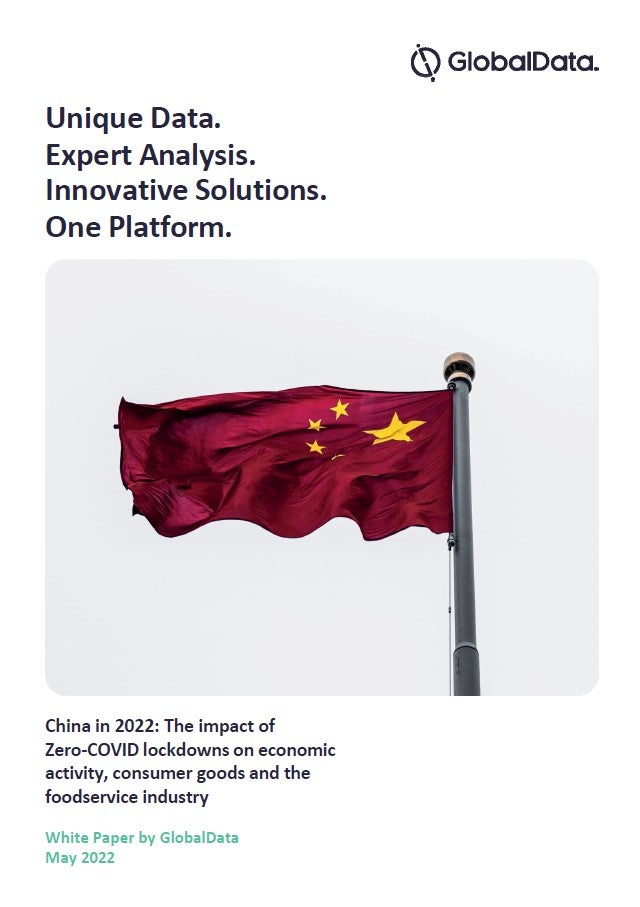 What is the impact of China's Zero-COVID lockdowns on economic activity, consumer goods and the foodservice industry?
While wanting to protect the country from being overwhelmed by Omicron, China's adherence to a Zero-COVID policy is resulting in a significant economic downturn. COVID outbreaks in Shanghai, Beijing and many other Chinese cities will impact 2022's economic growth as consumers and businesses experience rolling lockdowns, leading to a slowdown in domestic and international supply chains. China's Zero-COVID policy is having a demonstrable impact on consumer-facing industries. Access GlobalData's new whitepaper, 
China in 2022: the impact of China's Zero-COVID lockdowns on economic activity, consumer goods and the foodservice industry
, to examine the current situation in Shanghai and other cities in China, to better understand the worst-affected industry sectors, foodservice in particular, and to explore potential growth opportunities as China recovers. The white paper covers:
Which multinational companies have been affected?
What is the effect of lockdowns on foodservice?
What is the effect of lockdowns on Chinese ports?
Spotlight on Shanghai: what is the situation there?
How have Chinese consumers reacted?
How might the Chinese government react?
What are the potential growth opportunities?
by GlobalData