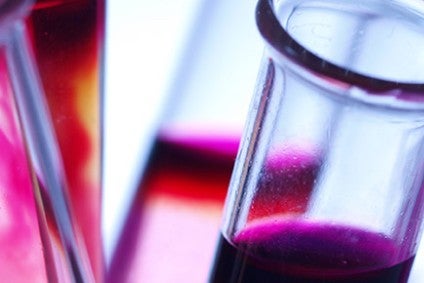 UK-based online fashion retailer Asos is among seven new companies and associates to have committed to the Zero Discharge of Hazardous Chemicals (ZDHC) group.
Bringing together leading global clothing and footwear brands including Adidas, Benetton, C&A, Gap Inc, H&M, and Inditex, the ZDHC group is working to steer the industry towards a goal of reducing the discharge of harmful chemicals to zero by 2020.
Headquartered in London, Asos is a global fashion destination for 20-somethings. It sells over 87,000 Asos and branded products through localised app and mobile/desktop web experiences, serving 18.4m customers from fulfilment centres in the UK, the US and Europe. It has joined the ZDHC Roadmap to Zero Programme as a Signatory Brand.
Meanwhile, Bangladesh-based denim manufacturer Denim Expert Limited; Chinese viscose producer Sateri; and India's Meghmani Dyes and Intermediates LLP; Eastman Exports Global Clothing Pvt Ltd; and Sustainable Textile Solutions (STS) have joined ZDHC as Value Chain Affiliates.
In joining ZDHC, the organisations commit to a strengthened responsibility towards better chemical management practices. They will also adopt the ZDHC tools, such as the ZDHC Manufacturing Restricted Substances List (ZDHC MRSL) and the ZDHC Wastewater Guidelines, and implement them into their value chains.
"We're happy about the seven new organisations joining our efforts," says Frank Michel, ZDHC executive director. "With Asos we join forces with one of the biggest British online retailers and we're looking forward to their expert input. With Sustainable Textile Solutions (STS), we onboard one of our accredited training providers."
With the additional organisations, the total number of ZDHC Contributors is 116.