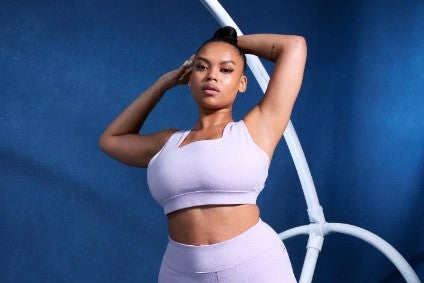 UK online fast fashion retailer Asos is looking to raise GBP500m (USS$686.1m) through an unsecured guaranteed convertible bond offering to help drive its global growth plans.
In a statement this morning (9 April), Asos announced the pricing and final terms of the offering by its wholly-owned subsidiary Cornwall (Jersey) Limited of the bonds, which are due 2026 and guaranteed by the company and Asos Limited.
The net proceeds will provide the retailer with additional flexibility to continue to invest behind its global growth strategy, as well as refinancing the acquisition of Topshop brands completed in February 2021, it said.
The Bonds will be issued at par and will carry a coupon of 0.75% per annum payable semi-annually in arrear in equal instalments on 16 April and 16 October in each year, with the first interest payment date being 16 October 2021.
The initial conversion price is set at a premium of 47.5% above the reference share price of GBP54, with settlement and delivery of the bonds expected to take place on or about 16 April.
The news comes a day after Asos reported pre-tax profits more than tripled in the six months ended 28 February 2021 to reach GBP106.4m (US$146.6m) from GBP30.1m a year earlier. Adjusted earnings were GBP112.9m and take into account Asos's acquisition of Topshop and one-off costs.
Total sales were up 24.% to GBP1.98bn, reflecting a strong performance underpinned by excellent operational delivery, the company noted. Retail sales were also up 24% to GBP1.92bn.