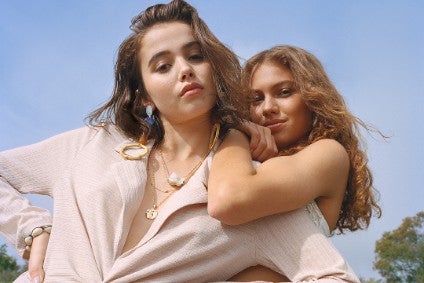 In a pre-close trading update for the 12 months ended 31 August released this morning (9 September), ASOS says full-year sales, adjusted profit before tax and net debt are expected to be in the range of market expectations.
However, after having seen good growth in June and July, Asos says sales in August were weaker than anticipated. This reflected the impact of accelerating inflationary pressures on consumers and a slow start to autumn/winter shopping, it adds.
Profit is now anticipated to be around the bottom end of company guidance, with constant currency sales growth of about 2%.
Asos sounded a profit warning in June, noting it anticipates adjusted profit before tax to come in at between GBP20m-60m (US$24.2-72.7m) for the full year.
In today's update, the company says: "While Asos remains cautious about the outlook for consumer spending, it continues to make strategic progress and manage the business for the current environment."
Asos will report full-year results on 12 October.
Last month, Asos announced its chief operating officer (COO) and chief financial officer (CFO) Mat Dunn is to depart the company.