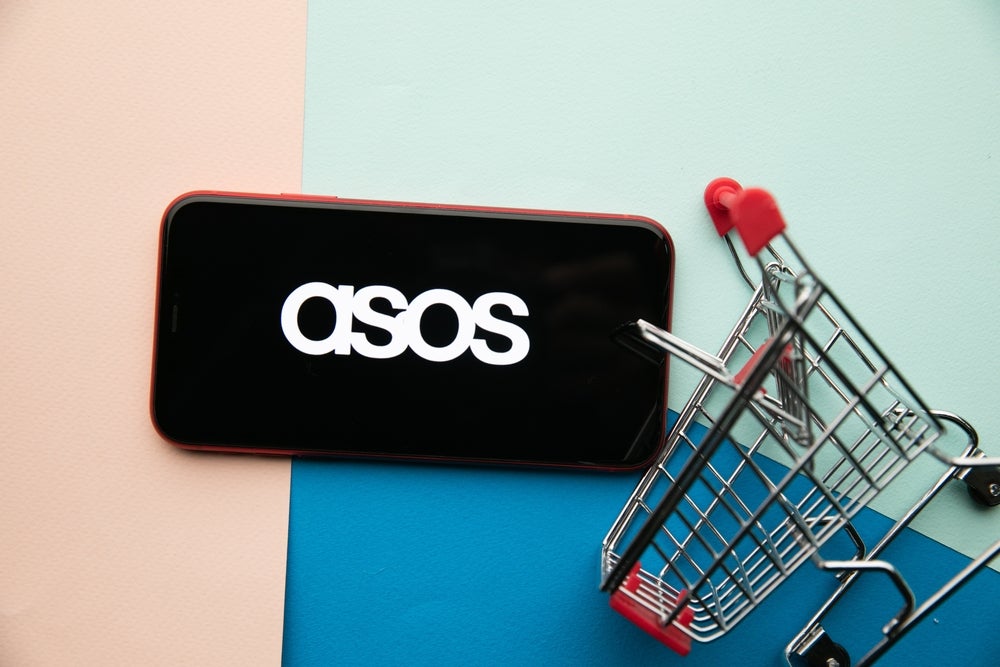 The collaboration will see the Asos and non-profit GoodWeave work to end child, forced and bonded labour in global supply chains, focusing on addressing label risks in fashion apparel and accessories suppliers in India.
ASOS will be able to leverage GoodWeave's network of dedicated, trained staff to identify potential risks and issues of child labour through audits and unannounced inspections.
GoodWeave aims to bring visibility to global supply chains through deep supply chain mapping, protect informal and marginalised workers, and provide assurance that products are free of forced and bonded child labour as well as remediate any incidences of child and forced labour identified and carry out preventative local community and workplace interventions which protect vulnerable children and workers.
This extends Asos' current strategy to identifying and mitigating the dangers of child labour and modern slavery. Expanding on Asos' prior NGO relationships in this area, such as The Centre for Child Rights and Business in China.
Adil Rehman, head of ethical trade at Asos, said: "With this new partnership with GoodWeave, we're taking our modern slavery and ethical trade work one step further through assurance and deep supply chain mapping, helping us to ensure that workers are protected, and their rights respected."
Nina Smith, chief executive officer at GoodWeave International, added: "A number of reports indicate that child labour and modern slavery are high-risk in India's garment industry.
To combat this problem and meet the requirements of increased human rights due to diligence legislation globally, it's critical that fashion business partner with organisations like GoodWeave to prevent hidden exploitation in outsourced, subcontracted supply chains."
Last month Asos extended its partnership with Anti-Slavery International to 2025 with the human rights organisation advising the retailer on the development of the next phase of its anti-modern slavery strategy.