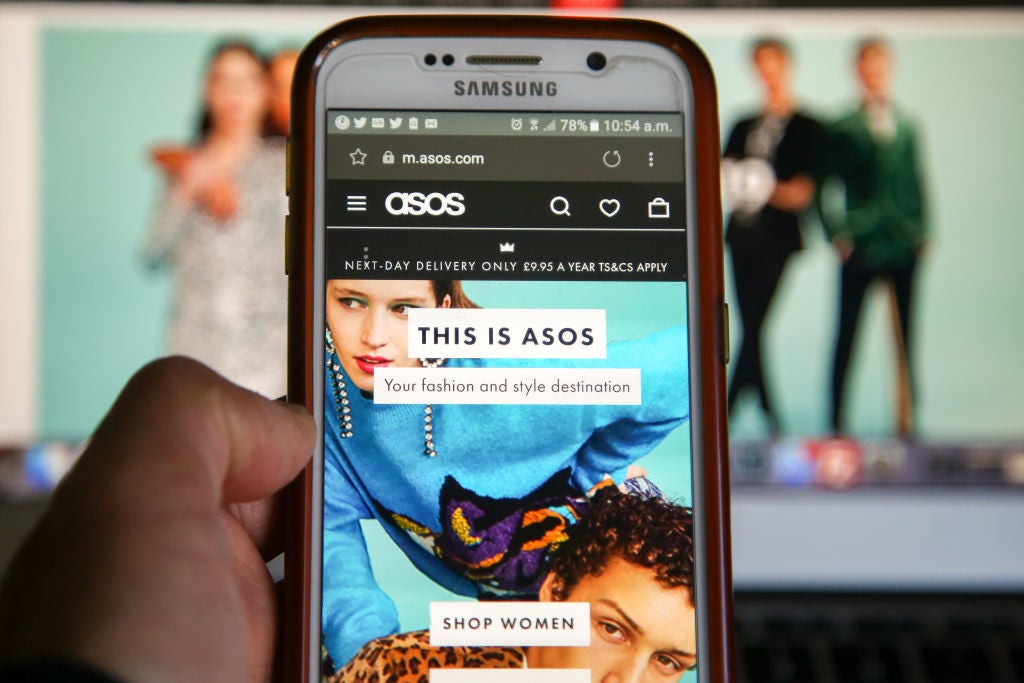 GlobalData senior apparel analyst Pippa Stephens, points out Asos is in desperate need of a turnaround with the retailer's guidance for H2 looking bleak.
ASOS describes its efforts to raise credits for refinancing as a key pillar of its Driving Change Agenda for a robust and flexible balanced sheet.
The company says this latest investment will give it financial flexibility and will help it to create a stable base for its continued execution of strategy and drive growth.
Asos explains it has entered into a £200m senior term loan and a £75m super senior revolving facility with specialist lender Bantry Bay Capital Limited through to April 2026, with the optionality to further extend.
This will replace the existing £350m revolving credit facility which was due to expire in November 2024.
Stephens explains the investment will put it in a better position to achieve its Driving Change Agenda, which includes reducing product lead times, having fewer markdowns and promotions, and limiting the intake of stock.
She continues: "The e-tailer has suffered from decreased relevance among young millennials in recent years, as its designs have become more youthful and are better suited to Gen Z, so it should focus on widening its appeal again through featuring more versatile and sophisticated styles within its ranges."
Earlier this month, Asos reported incurring losses of £290.9bn for the six-month period ending 28 February, compared to a loss of £15.8bn recorded during the same period the previous year.
These losses included £128.2bn relating to a previously announced stock write-off and £49.4bn of non-cash property impairments and closure costs relating to the reduction of the company's head office and logistics footprint.
Keeping in line with its performance and long-term plan, Asos declared a strategy to enhance inventory, cut down expenses, and "strengthen the top team" last October.