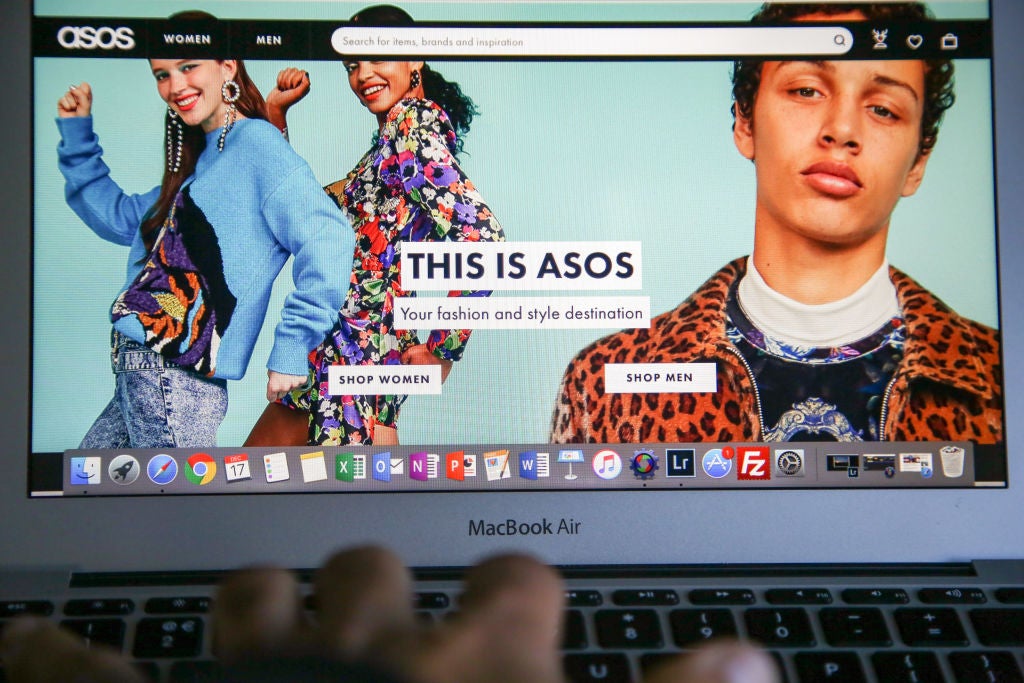 Asos has rolled out 'ASOS Instant' as a last-minute shopping solution for customers, with an option to deliver orders the same evening.
Adam Scholes, director of delivery solutions at Asos, said: "Through Asos Instant, Asos customers can place an order during the day and receive it to their door that evening – vital for those last-minute purchases that just can't wait. It's great to be launching this new partnership with Hived for Asos Instant deliveries into Greater London, as we continue our journey to reduce emissions from our operations."
Earlier in April, Asos outlined four new sustainability goals for 2030 to make the company a net zero emissions business that embraces circular design systems and uses 100% more sustainable and recycled materials in its own-brand products and packaging.
The current collaborative move is an effort to reduce emissions from the online fashion retailers' supply chain.
Hived started with the mission to build, as the company says, 'first-ever emissions-free' parcel delivery for the mass market, scaling some of the largest retailers and shipping thousands of parcels daily.
The delivery company operates an entirely electric fleet of vans, cars and bikes and offer same-day, next-day and two-day shipping options to all of Greater London.
Murvah Iqbal, co-CEO at Hived, remarked: "We have successfully scaled our parcel delivery network to support large enterprises focusing their delivery strategy on customer service and sustainability goals. Asos is one of the largest global fashion retailers, and it is fantastic to see their commitment to innovative solutions."
Gemma Neal, head of product at Hived, added it was essential to "scale delivery solutions that improve environmental issues, given the explosion of e-commerce." She said, "We're delighted that Hived can offer large enterprises a fantastic parcel delivery experience for their consumers."
Last week, Nudie Jeans announced it was partnering with ecommerce platform Centra on a similar initiative which would see orders delivered from local stores in a bid to boost speed and lower the environmental footprint of deliveries.
Asos swung to a full-year loss in October with the cost of living crisis and slowing sales hitting the business hard, but GlobalData's senior retail analyst Chloe Collins suggested that the relaunch of Topshop and Topman will offer some hope for the retailer.