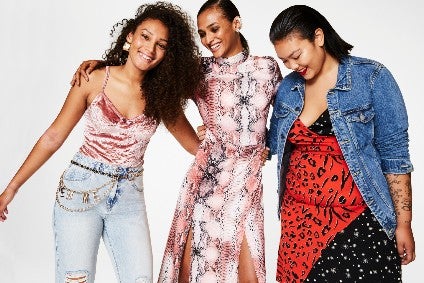 Online fashion retailer ASOS is strengthening its executive team with the appointment of Salsa Jeans CEO José Antonio Ramos Calamonte as its first chief commercial officer.
Calamonte will join Asos on 4 January from the Portuguese fashion company where he has served as CEO for almost two years. Prior to this, Calamonte led on commercial strategy for brands including Esprit, Carrefour Spain, and Inditex during a 23-year career.
In the newly-created role, Calamonte will be responsible for leading and driving Asos' product and trading strategy globally, encompassing design, sourcing, garment technology, buying and merchandising, global trading, studios, and creative. He will oversee product, category and range strategy, pricing and margin, own-label product innovation, and brand partnerships, leading a team of more than 1,000 people.
The hire marks the latest appointment in a series of new roles designed to further strengthen the Asos executive team and ensure the company has the strategic capability required for the next stage of growth.
CEO Nick Beighton says Calamonte's extensive commercial experience overseeing a wide range of disciplines will be "an indispensable asset" for the company.
Asos said last month it has emerged from the financial year as a stronger, more resilient and agile business and is well-positioned for the uncertain landscape ahead amid a GBP109m surge in profit.
The online fashion retailer has recently launched a new-to-market womenswear label As You, which it says responds to its younger consumers, and its first circular fashion collection.