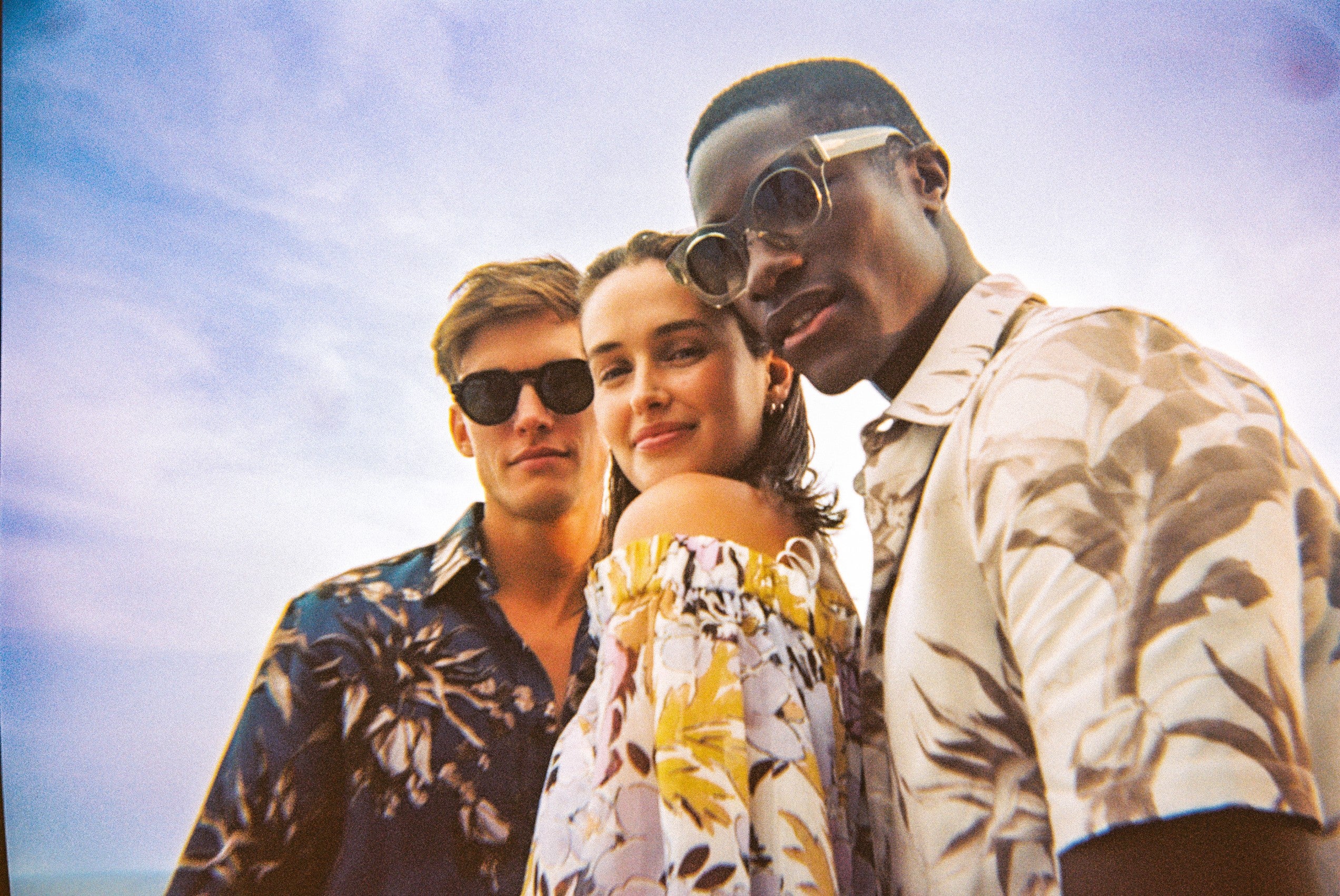 This partnership with Authnetic appoints Aldo Group as a marquee brand partner for Ted Baker starting with the Spring 2024 collection. Aldo will work closely with Ted Baker's global design team to develop premium footwear and handbag collections that preserve the brand's unique design ethos.
The fashion retailer and wholesaler will take on design, production and distribution of Ted Baker footwear and handbags at wholesale throughout the US and Canada, along with the design, production and distribution of Ted Baker footwear through Ted Baker's direct channels, including online and Ted Baker stores worldwide.
"We have chosen The Aldo Group for this distinctive British lifestyle brand because of their dedication and commitment," said Jarrod Weber, group president lifestyle and chief brand officer at Authentic. "They bring unmatched expertise in footwear and handbags, and we are confident that through this partnership, Ted Baker will continue to deliver the expert design and high-quality products for which the brand is known and loved."
Jonathan Frankel, president Aldo product services at the Aldo Group, added: "We are excited to partner with Authentic, the leading global brand-builder and brand powerhouse. This relationship will unlock the full potential of the Ted Baker brand in the footwear and handbags categories. Ted Baker is a significant partnership for us and as we start our journey together, we plan on drawing from the brand's vibrant DNA, combining fresh and innovative concepts, to bring the brand to the forefront of the market."
Authentic is a global brand development, marketing and entertainment platform which entered a strategic partnership with PDS Limited (PDS) on 27 April to establish Ted Baker Design Group (TDG).
As part of this contract, PDS – through a UK subsidiary – will serve as the global hub for this newly established TDG and take on Ted Baker's design and merchandising functions.
TDG, which will be located at Ted Baker's current London headquarters at 101 Cleveland Street, will be responsible for all design, development, and product innovation servicing partners around the world, ensuring that the brand's vision and ethos are preserved.
Authentic completed the acquisition of the British lifestyle brand Ted Baker in October 2022 for GBP211m (US$253.5m) in a move analysts said could give the UK fashion brand the stability it needs to turn its fortunes around.