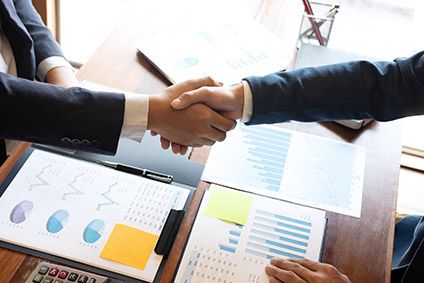 The long-term agreement will see Liberated Brands assume outerwear and apparel sourcing, product design, marketing, wholesale, e-commerce and retail store operations for Spyder, a leading active lifestyle brand.
The move will apply across the US, Canada, Japan, Australia, New Zealand, UK, Russia, and select territories in the European Union.
Liberated Brands is a strategic partnership between ABG and the Volcom management team, and operates more than 100 Volcom branded stores around the world.
Future plans include the expansion of Spyder into a full four-season business with a broadened global footprint.
The Spyder team will continue to be headquartered in Boulder, Colorado.
Spyder is currently available in over 150 direct-to-consumer retail outposts globally as well as department stores, sporting goods stores and specialty retailers throughout North America, Europe, Middle East, South Korea, and China.
In addition, ABG also plans to appoint new license partners for Frye, with an initial focus on securing a footwear partner with the expertise to uphold the brand's long-term strategy and legacy.
ABG believes that with consumers' renewed interest in Western culture, Frye's heritage and enduring products have the ability to translate into a variety of lifestyle categories.
ABG's goal is to continue to place an emphasis on Frye's offerings in footwear, small leather goods, accessories, hosiery and outerwear, while expanding into apparel, workwear and home. It also intends to grow the Frye & Co and Frye Supply labels.
Last month, ABG inked a US$220m deal to acquire certain intellectual property and other assets of PVH Corp's Heritage Brands business.