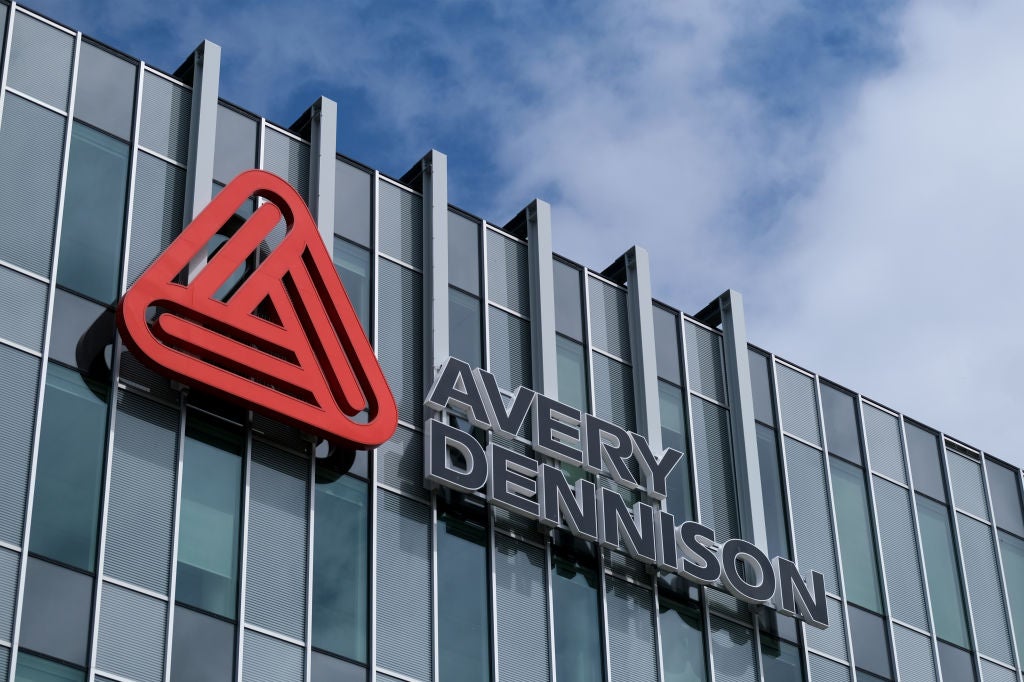 Avery Dennison has completed the acquisition of Lion Brothers, a prominent designer, and manufacturer of apparel brand identity systems.
Lion Brothers is now a part of the Apparel Solutions business within the Solutions Group of Avery Dennison, significantly expanding its Embelex portfolio.
Almost a month ago, Avery entered into a final agreement to purchase Lion Brothers with the deal aimed at allowing both businesses to leverage Lion Brothers' expertise, innovation, and service to boost Avery Dennison's presence in high-value solutions and increase growth in external embellishments.
In the backdrop of this, Avery Dennison's president and chief operating officer Deon Stander will be taking the reigns as president and chief executive officer beginning 1 September 2023.
Stander joined the company with its acquisition of Paxar Corporation in 2007 and has been president and chief operating officer at Avery Dennison since March 2022.
He said: "I am honoured by the opportunity to serve as Avery Dennison's next CEO. We are well positioned as a company, with leading positions in growing markets, a clear set of proven strategies, a talented and agile team and a strong foundation for continued profitable growth. I look forward to working with our board, leadership team and Avery Dennison team members worldwide to continue creating superior value for all our stakeholders."
The current chairman and CEO, Mitch Butier, will serve as executive chairman of the company's board.
Sharing his thoughts on this transition, Butier said: "I could not be more pleased that Deon will be our next CEO. He has been a close partner of mine over the years and is an outstanding steward of our values.
"Over his 20-year career with the company, he has served in a number of leadership roles across the globe with increasing responsibility and impact. He has a proven track record, including leading the transformation of our Solutions business and helping lead the acceleration of our intelligent labels platform. He is the right leader to ensure we reach even greater heights, and I look forward to supporting him and the company in my role as executive chairman."
The company explained this was a planned succession process by the board of directors.