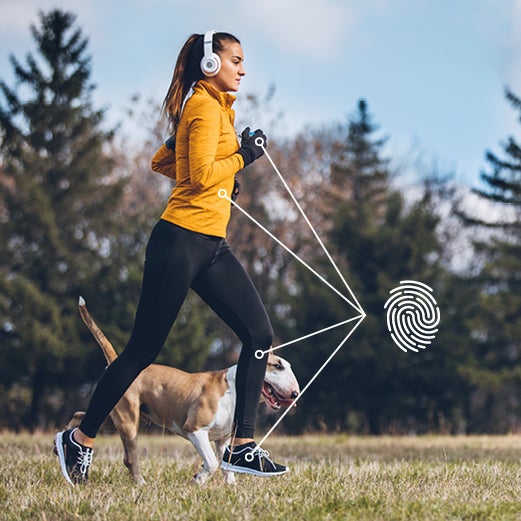 Avient Corporation's new fibre tracer technology, which is called Cesa, is designed to help confirm the origin of fibres in a number of applications, including garments, sportswear, and home textiles.
The company says the new Cesa tracer contains special taggants that are incorporated into fibres during the spin-dyeing process and are customised to be unique for each customer and product line. It is currently available for polyester and polyamide (nylon) fibres, including recycled grades.
End-use fabrics and textiles can then be tested using specific analytical tests to determine the presence of the taggant, thus confirming the origin of the fibres. A testing service package is available to customers with their purchase of the tracer concentrates.
"The textile industry's supply chain is complex, making it difficult for fibre producers and brand owners to trace the textile products back to them," said Mauro Dallavalle, senior marketing manager, Global Fibers at Avient.
He continued: "This can be an issue in cases of claims, but also when labelling textiles for special features like 'recycled content' or the certificate of origin (e.g., 'made in …'). Our tracer concentrates offer an attractive option for companies looking for low-investment taggant technology that doesn't require the purchase of special equipment while still providing excellent traceability and helping to protect the brand."
In the case of recycled grades, fibre manufacturers can use the tracer concentrate pellets earlier in the production process by adding them to the recycled polymer content (e.g., polyethylene terephthalate bottle flakes or shredded nylon fishing nets) prior to being extruded into pellets.
Cesa fibre tracer concentrates comply with the fibre industry's key regulatory requirements by EN, DIN, and UNI. For added convenience, they can be combined with colour into a single concentrate.