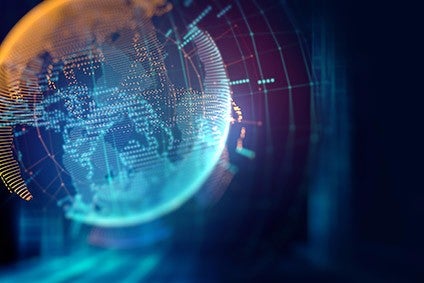 Based in Park City, Utah, Backcountry was founded in 1996 as an online retailer of outdoor gear and apparel. The firm offers high-performance apparel and gear for camping, trail running, mountain biking, alpine and Nordic skiing, mountaineering, and backpacking.
In recent years, it has turned its focus to in-house brands and decided to upgrade current systems to set the foundation for planned future growth.
Colleen Burns, director of sourcing, owned brands says: "Backcountry is looking to grow our owned brands and we need a solution that can grow with us. We are currently using a system that works well for start-ups but were looking for something that can handle more bandwidth."
The team that manages the owned brands business will benefit from improved collaboration, reduced data entry errors, and an overall improvement in workstream flow. Centric's reporting capabilities will also be a benefit.
"We are expecting to gain efficiencies in tech pack maintenance and overall business reporting," Burns adds.