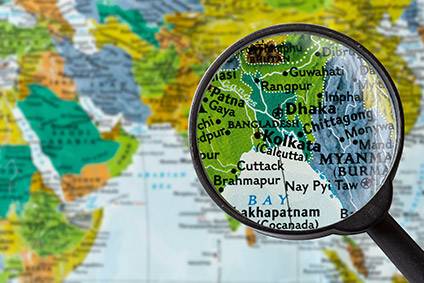 Bangladesh's ready made garment (RMG) sector saw exports increase 12.59% in the nine months from July to April 2019 compared to the year earlier, new figures show.
Readymade garment exports totalled US$28.5bn in the period, up from $25.3bn last year, according to the country's Export Promotion Bureau.
Knitwear exports were also higher, climbing 12.32% to $14.1bn, while woven garment exports were 12.85% higher at $14.4bn.
Cotton and cotton product shipments grew by 15.35% in the period to $108.2m.
At a recent summit, manufacturers in Bangladesh were told to move away from focusing on volume production and focus instead on meeting demand for value-added products. The call was made as concerns are rising about the future of its garment exports once the country graduates from least developed country status in 2024, a status under which it currently enjoys duty-free access to the European Union, Canada, and Japan.
The US Department of Commerce's Office of Textiles and Apparel (OTEXA) in its report for March indicated the highest apparel shipments into the US came from Bangladesh at a 25.31% year-on-year increase to 195m SME.