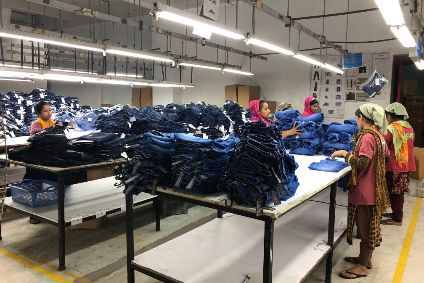 The Bangladesh Garment Manufacturers and Exporters Association (BGMEA) is urging its government to take more initiatives to equip garment workers and employees with re-skilling, upskilling and knowledge to cope up with changing trends in the global apparel industry, especially brought by the Fourth Industrial Revolution (4IR).
The concerns were voiced at a meeting with the Ministry of Labour and Employment at the secretariat in Dhaka on 12 October.
The BGMEA President Faruque Hassan thanked the government for providing support in carrying out skills development programs for the RMG industry and requested the Ministry of Labour and Employment to consider ways of how the central fund could be effectively used to ensure more welfare of garment workers.
Last month Just Style caught up with the BGMEA's Rakib Abdullah Hil ahead of the launch of a new innovation centre in Dhaka who said the centre would help gear workers up for the fourth industrial revolution so they are able to handle the technologies and use them to their advantage.