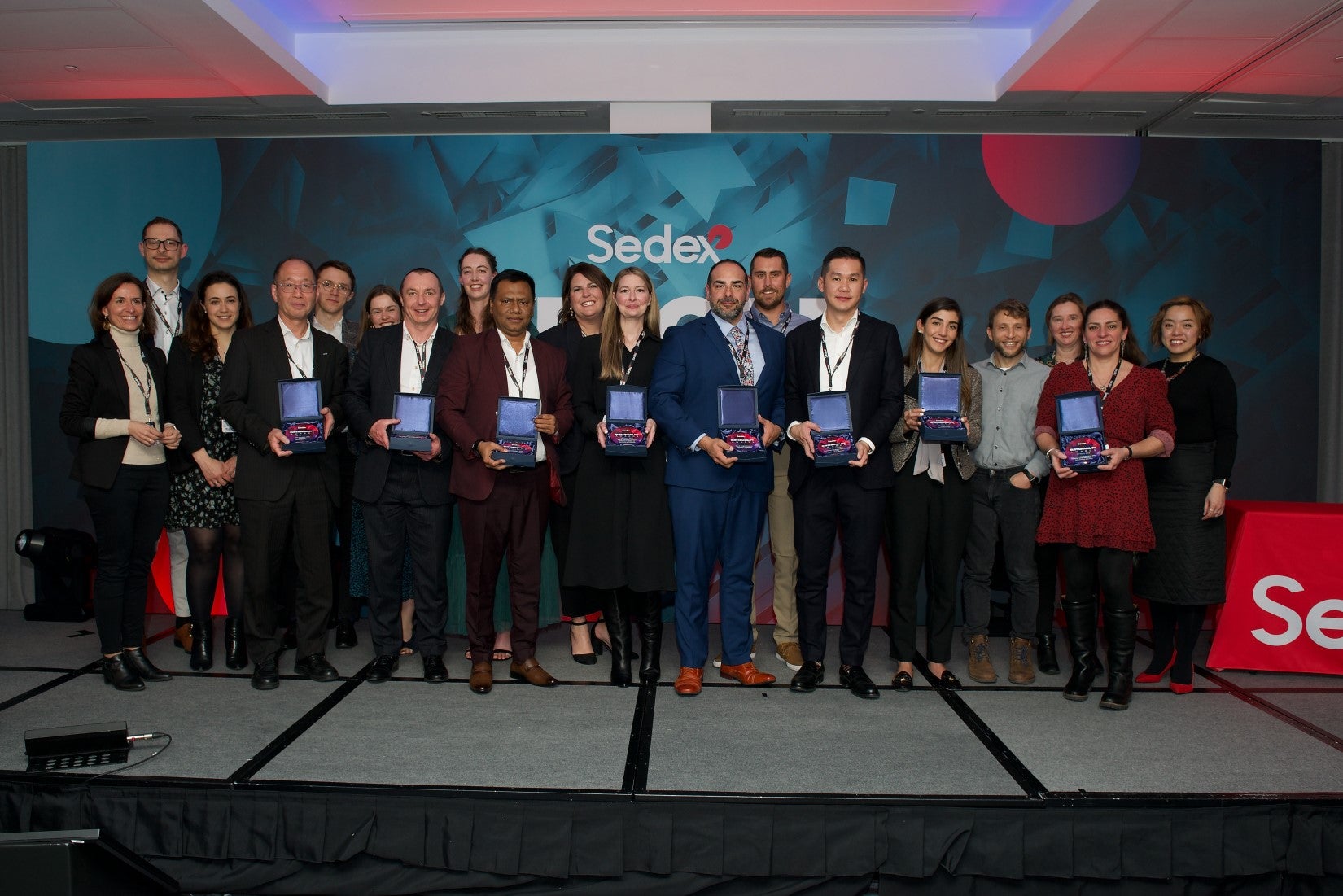 Epyllion Fabrics was named as one of 10 winners across three categories at the Sedex Sustainability Awards, held as part of Sedex's Xplore Sustainability Conference on 22 March.
The awards ceremony recognised businesses for their efforts to drive social and environmental sustainability in global supply chains.
Epyllion Fabrics picked up the award for Tech and Innovation in the Asia-Pacific region. The company's use of multiple technologies to achieve carbon dioxide and sulphuric acid reduction at scale was highlighted.
Epyllion Fabrics is based in Bangladesh and was founded in 1994. The company manufactures ready-made-garments and its textile division consists of knitting, fabric and yarn dyeing, washing, and a fabric testing lab.
The company's win was judged by a panel comprised of representatives across six continents from the United Nations Global Compact, worker voice technology provider &Wider, and the Better Buying Institute.
Sedex CEO Jon Hancock said: "It's a privilege and pleasure to reward these deserving companies and their efforts to drive sustainability in supply chains. We strongly believe it's important to celebrate smaller-scale projects and those of larger brands. It's truly inspiring to see how our winners, and all our entrants, are boldly exploring new partnerships, initiatives, and smart solutions to address sustainability challenges."
The awards host Katie Prescott, technology business editor at The Times, added: "The stories behind the awards show are the lengths that these companies are going to in order to ensure their supply chains are as transparent as possible, even though doing so often exposed some uncomfortable truths."
Sedex's Xplore Sustainability Conference brings together 600 delegates and speakers from brand, business, and expert fields to explore the critical ESG challenges, solutions, and opportunities facing companies today.
In February, Sedex appointed Ross Heritage as its chief technology officer to help deliver the company's new strategy to drive supply chain ESG.