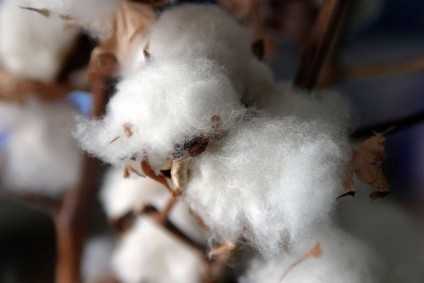 The Better Cotton Initiative (BCI) has established an expert task force to review selected elements of its Better Cotton Standard System in relation to forced labour and decent work.
Based on this review, the multi-stakeholder Task Force on Forced Labour and Decent Work will produce recommendations to improve the effectiveness of the system in identifying, preventing, mitigating and remediating forced labour risks.
The Better Cotton Standard System is a holistic approach to sustainable cotton production, which covers all three pillars of sustainability: social, environmental and economic, and addresses the many challenges of cotton production.
BCI is currently working to strengthen Better Cotton Principle Six, which directly addresses decent work and forced labour specifically. Decent work is defined as work that offers fair pay, security and equal opportunities for learning and progression, in an environment where people feel safe, respected, and able to express their concerns or negotiate better conditions.
The task force brings together representatives from the civil society, retailers, brands, and consultancies with expertise in human rights and forced labour issues in supply chains, particularly in the textile sector. It also draws on the expertise of a project adviser with a background tackling the risks of child and forced labour in cotton harvest at the International Labour Organization (ILO), as well as its wider membership.
Among the members are Lydia Hopton, ethical trade manager for M&S clothing and home, and Aditi Wanchoo, senior manager of development partnerships social and environmental affairs at Adidas. It also draws on expertise from executives at Responsible Sourcing Network, Solidaridad, Anti-Slavery International, Fair Labour Association, and Human Rights Watch.
In order to adapt and respond to decent work challenges in cotton farming, such as those posed in Western China, BCI says it is "actively engaged" in dialogue on the topic and forced labour issues with its stakeholders.
Earlier this month, BCI suspended its activities in Xinjiang in China on the back of concerns over the prevalence of labour abuses in the region.