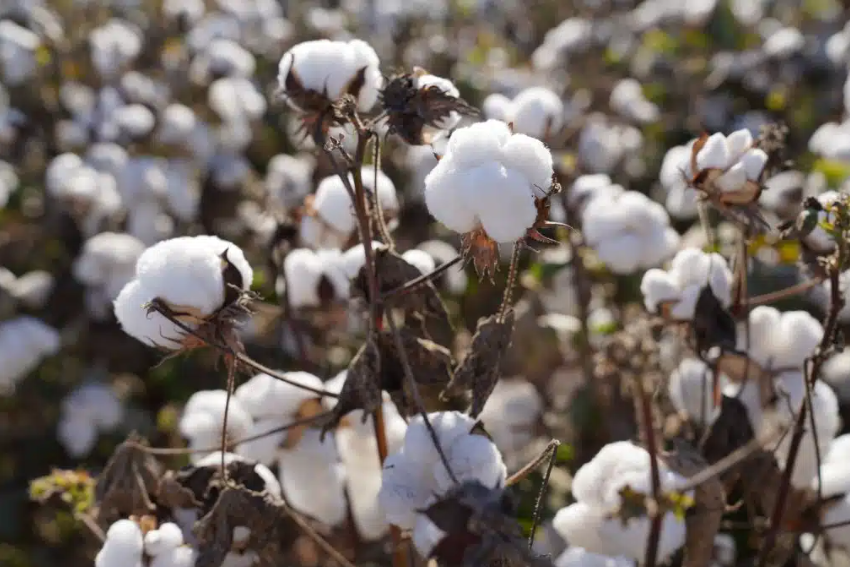 The new CoC Standard will be launched on May 10, 2023 and will provide an updated framework for documenting and tracing the movement of the initiative through the supply chain.
As defined by ISEAL, a chain of custody is the "custodial sequence that occurs as ownership or control of the material supply is transferred from one custodian to another in the supply chain." The CoC is the documentation and evidence of Better Cotton as it moves through the supply chain, from the farmers who grow it to the companies that source it.
The new CoC Standard will introduce physical segregation and controlled blending as an additional chain of custody models creating the opportunity for organisation members to trace physical Better Cotton alongside the existing mass balance model. This development was driven by increased demand from members who require a physical tracing of Better Cotton, which necessitates the introduction of physical chain of custody models.
The revised CoC Standard has been the result of an extensive research and consultation process involving the organisation's stakeholder groups and external experts. This included surveying over 1,500 Better Cotton suppliers, commissioning two independent research studies, convening an industry task force with Member Suppliers and Retailers and Brands, and multiple stakeholder workshops.
However, the new CoC Standard will continue to offer the two existing chain of custody models – product segregation between the farm and gin, and mass balance beyond the gin. This, along with the physical chain of custody model, will make it possible for Better Cotton members to source physical cotton alongside mass balance, providing greater transparency and accountability throughout the supply chain.
The organisation will host a webinar on May 10, 2023, providing information on key updates and changes to the previous CoC Guidelines. The CoC Standard document will also be published on its website on the same date.
Better Cotton also revisited its Principles & Criteria (P&C) to ensure it continues to improve and deliver sustainability impact at field level.