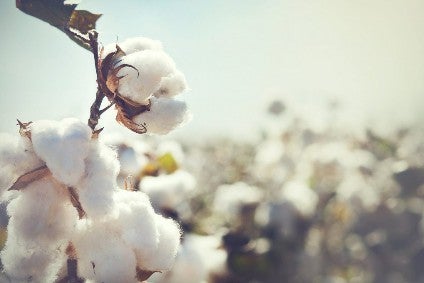 In late 2022, a new Chain of Custody (CoC) Standard — previously called the 'CoC Guidelines' — will make important changes to the requirements that apply to all registered organisations operating in the Better Cotton supply chain.
In consultation with key stakeholders, Better Cotton periodically reviews and revises its CoC requirements to ensure its ongoing relevance, ability to connect demand with supply of Better Cotton, and support and incentivise farmers to adopt more sustainable practices.
The Better Cotton Initiative (BCI) last revised its Better Cotton Chain of Custody (CoC) Guidelines in July 2020.
The proposed new standard is based on the final recommendations made by a Chain of Custody Task Force that has worked to examine and recommend changes to version 1.4 of the CoC Guidelines in order to provide opportunities to physically trace Better Cotton. The Task Force includes Better Cotton's member representatives from across the supply chain, including retailers and brands, ginners, spinners and traders.
Among other proposed changes, the draft introduces three new traceability models (in addition to Mass Balance): Segregation (Single Country), Segregation (Multi-Country) and Controlled Blending. Management system requirements have been harmonised, making it possible for suppliers to operate multiple CoC models at the same site.
Last year, Better Cotton made revisions to its Better Cotton Standard in a bid to strengthen the Better Cotton Principles and criteria, and to ensure best practice is met in line with the initiative's 2030 Strategy.
The Better Cotton Standard System is used by over 2.7 million cotton farmers around the world and it is designed to drive the cotton sector towards a more sustainable and climate-friendly future.