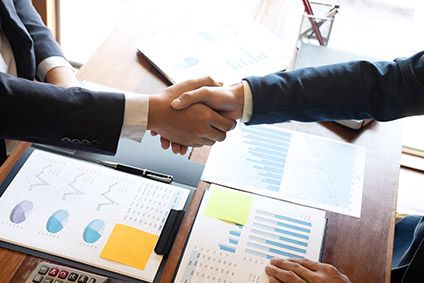 BGMEA President Faruque Hassan, speaking at a webinar on 'New Normal Business Opportunities' as part of the ChinaDaily Leadership Roundtable, urged a sustainable buyer-supplier trading system in the post-Covid era.
"Deeper partnership that brings greater agility and accountability will help us to mitigate future ruptures," he said.
Hassan said it is high time Bangladesh made investments in the backward linkage industry to develop own capacity and capability.
"The uncertainty and vulnerability created due to that overconcentration has been greatly exposed during the Covid-19. Since we have proudly graduated from Least Developed Country (LDC) status, a strong and self-sufficient backward linkage industry will also help us to comply double transformation rules of origin."
He said Covid has created opportunities like virtual marketplaces and an expansion of online-based sales.
"Virtual marketplace can be a big source of our growth, as well as to move from OEM (Original Equipment Manufacturer) to be design and brand manufacturers. But we cannot do it alone. It can only be done through the regional collaboration and cooperation of the brands and other stakeholders."
The BGMEA president also laid emphasis on more focus on capacity building re-skilling and up-skilling of workforce to cope up with the technological changes due to the fourth Industrial Revolution.
Bangladesh's popularity as a go-to for apparel sourcing has peaked in recent years particularly as buyers look to diversify sourcing strategies so they are not entirely reliant on China.
Just Style explored some of the benefits of sourcing from the region as part of a deep-dive into whether China will remain a key supplier of clothing during 2022.
And in a recent interview with Just Style, Hassan spoke about the state of the industry and urged buyers to ensure a fair price.