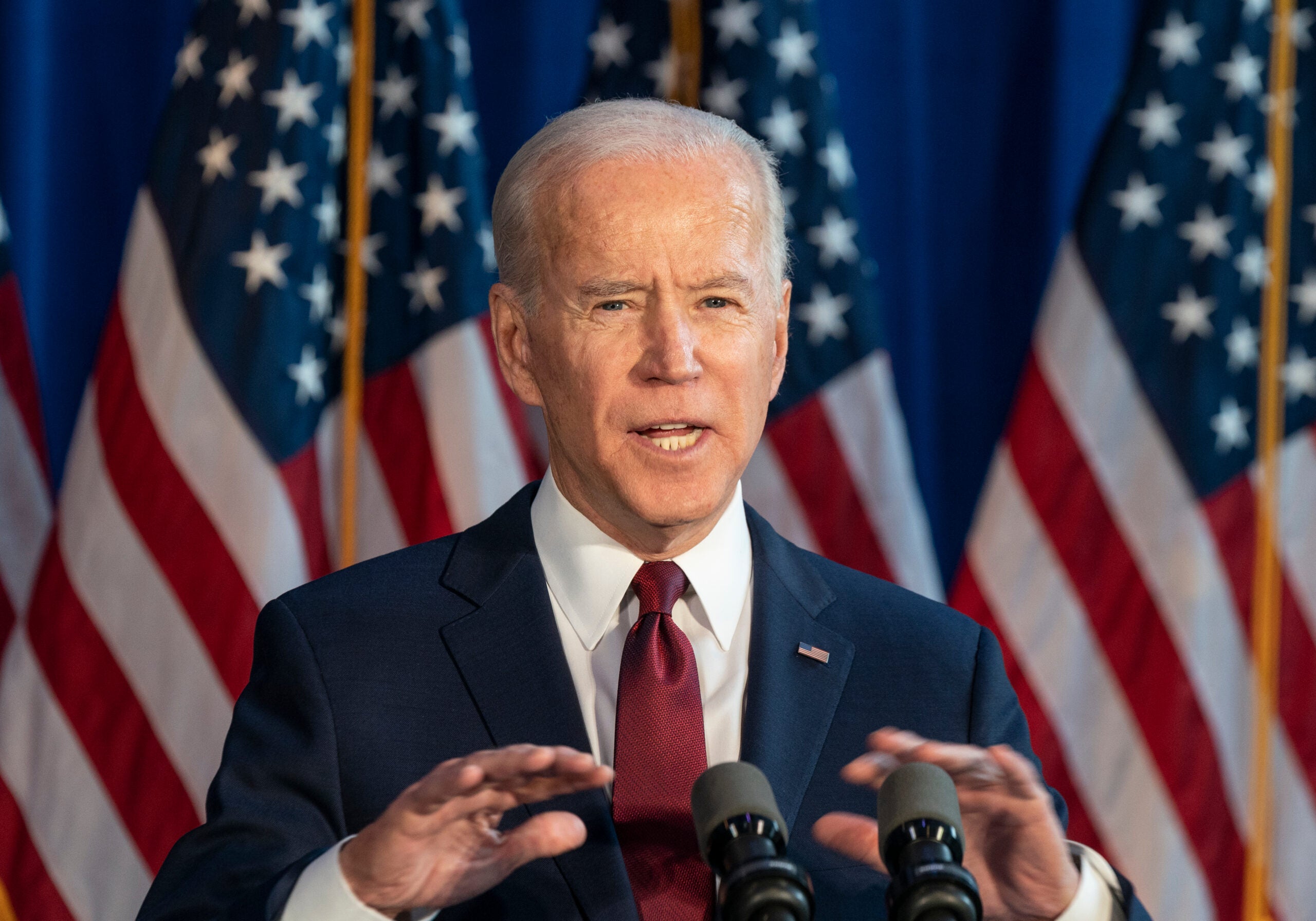 President Biden signed S. 3580, the Ocean Shipping Reform Act of 2022, into law yesterday (16 June) in a move the US Senate Committee on Commerce, Science and Transport says will crack down on "skyrocketing international ocean shipping costs and ease supply chain backlogs that are raising prices for consumers and making it harder for US farmers and exporters to get their goods to the global market."
Senators Amy Klobuchar and John Thune first introduced the Ocean Shipping Reform Act in February. It was passed by the Commerce Committee on 22 March, with the Senate unanimously passing the legislation on 31 March and it passing the House earlier this week on 13 June.
According to international trade law firm Sandler Travis & Rosenberg (ST&R), Biden's signing of the bill into law marks the first major update to US shipping laws in nearly a quarter-century and gives the Federal Maritime Commission new tools to eliminate unfair shipping charges, prevent unreasonable denial of US exports, and improve the oversight and enforcement tools needed to crack down on unfair practices.
In an address ahead of signing the bill, Biden said: "In just a few minutes I'm going to be signing the Ocean Shipping Reform Act of 2022 to put a stop to shipping companies who are taking advantage of American families, farmers, ranchers and businesses and to bring down prices and to give the American people just a little bit more breathing room. "