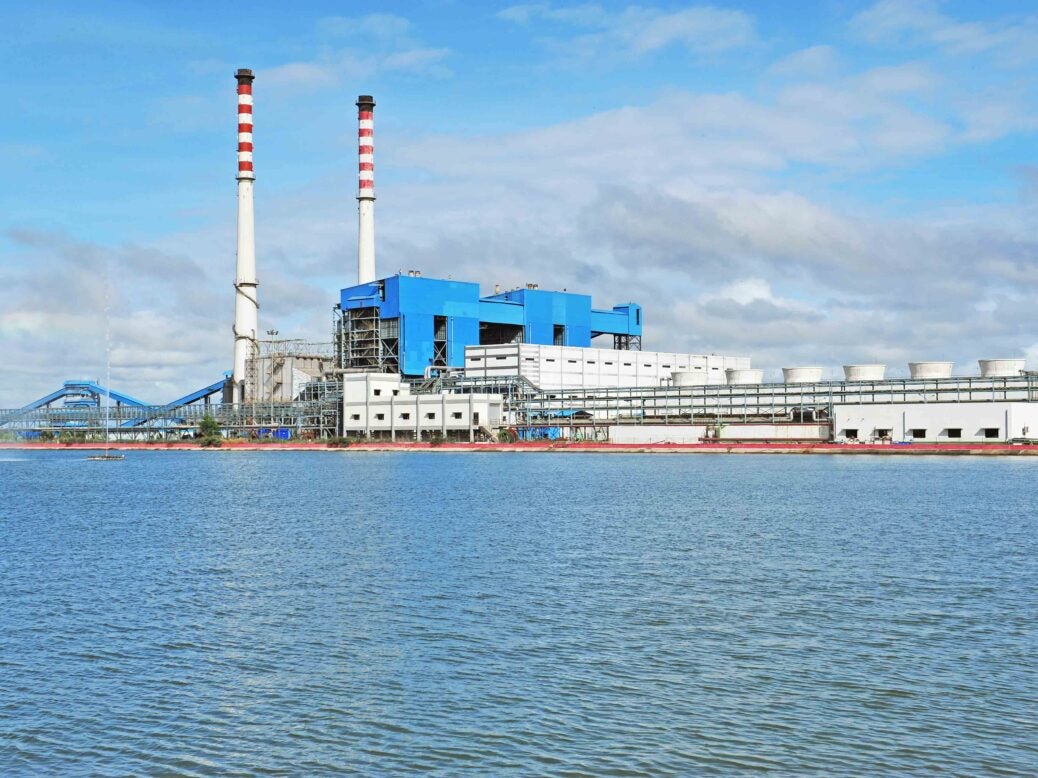 The achievement by the manmade cellulosic fibre producer's Grasim Cellulosic Division in Vilayat, India is in line with Birla Cellulose's aim to apply the European Union Best Available Techniques (EU-BAT) standard at all of its fibre locations.
Investments of US$170m are in progress to help meet this goal by the end of 2022.
Grasim Vilayat has installed closed-loop technologies to recover and recycle CS2, which is the key raw material for the viscose manufacturing process. With these technologies, the site is able to significantly reduce its emissions and achieve 90-95% recovery in terms of sulphur and recycle it back to the process.
The site was verified by independent consultant, Sustainable Textile Solutions (STS) to meet all other EU BAT parameters.
Vilayat is one of Birla Cellulose's flagship sites, and following an ongoing expansion will be the world's largest MMCF manufacturing site, the firm claims.
"Adapting the best available technologies is an important milestone towards achieving global leadership in sustainable practices in the MMCF industry," says H K Agrawal, COO of Birla Cellulose.
"We are investing in innovation to continually improve our performance. This is the reason that our products come with sustainability credentials that are global benchmarks."
Vilayat will supply eco-enhanced fibres, Livaeco by Birla Cellulose (viscose and modal variants) to sustainability-conscious brands globally.