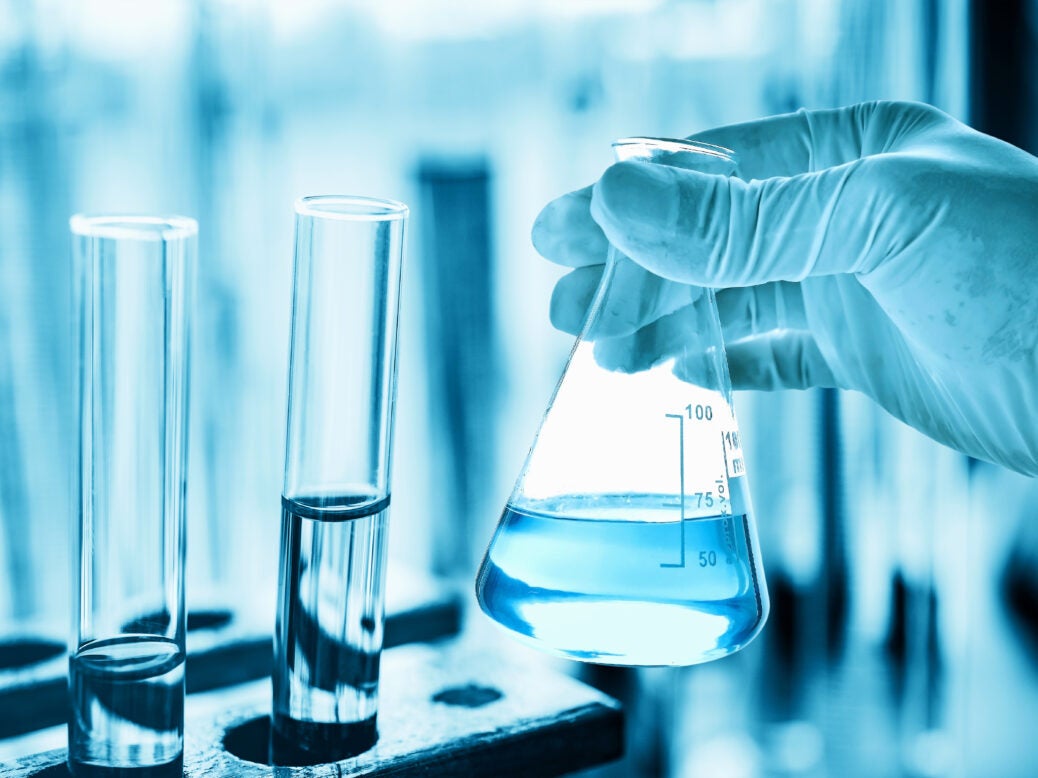 Swiss firm Bluesign, whose standard aims to find solutions for sustainable textile production by eliminating harmful substances at each step of the supply chain, has launched Tool, its web application to perform multidimensional assessments of chemical products used in textile and related industries.
Bluesign Tool is based on ingredient composition, hazard properties, process and application data, and provides a holistic assessment of impacts on workers, consumers and the environment. 
Chemical products are rated in six individual modules which increases rating transparency and supports chemical suppliers in the design of safer products. Calculations are done individually based on substance and product properties as well as process and application parameters.
The hazard-based approach will address the cutting out of the most dangerous substances including SVHC (substances that have hazards with serious consequences), CMR (carcinogenic, mutagenic, reprotoxic) substances independent from the application.
The company said: "With these functionalities, this science-based tool is unique on the market. Developed with bluesign's vast knowledge and experience concerning industrial processes in textile and related industries, the new release of the bluesign tool sets a new standard in the assessment of chemical products."
In addition, the bluesign tool includes risk-based elements by calculating several exposure scenarios to assure consumer safety (adherence to consumer safety limits), safety at the industrial workplace (adherence to legal occupational exposure limits) and environmental protection.
The company added that a GHS module has been implemented as a new feature. "Chemical products are rated and even banned depending on their UN GHS classification. Applying a new categorisation system (similar to REACH) the assessment is open for other industries. The assessment methodology is described in the bluesign criteria for chemical assessment v3.0."
A third-party review of the advanced methodology for chemical assessment had been performed by Oekopol GmnH in Hamburg.
In October, Higg partnered with bluesign and ZDHC to help consumer goods businesses improve how chemicals are used in their design and manufacturing processes. The use of hazardous chemicals in the production of apparel garments also harms garment workers who handle them and has the potential to cause serious adverse health impacts on the end consumer.