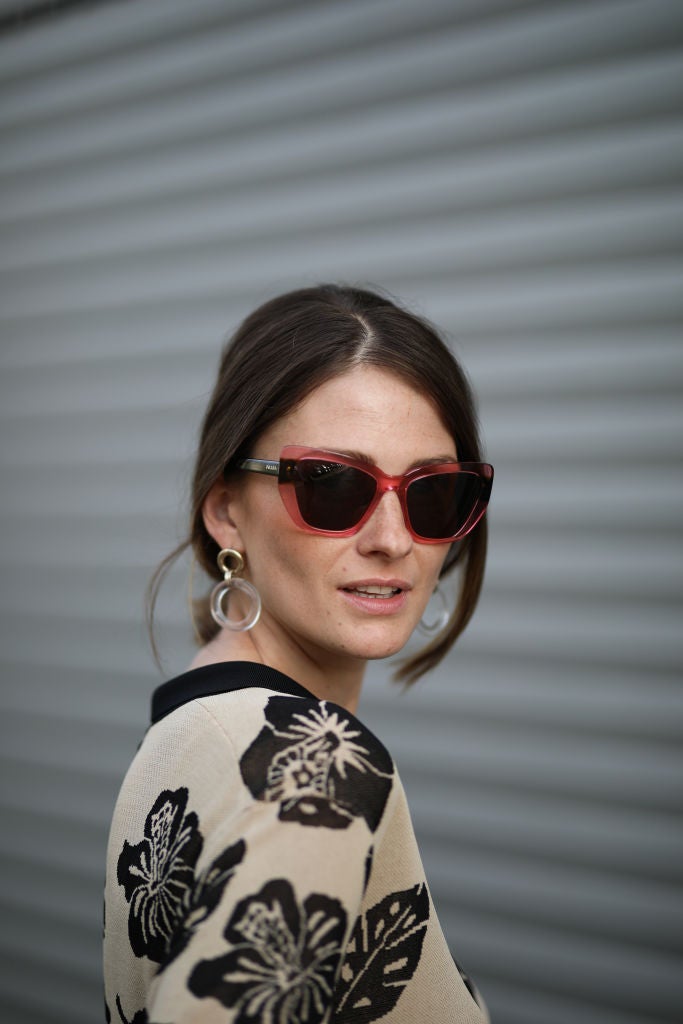 The acquisition of the US-based wholesale and retail business assets of Scotch & Soda will increase US outreach of the Dutch brand with its products set to be sold in a fleet of retail stores across the country.
Following this, Bluestar's chief operating officer, Ralph Gindi, announced the appointment of Anthony Lucia as global president of its Scotch & Soda and global business operations to oversee and further expand the newly acquired brand.
Gindi said: "We are excited to welcome a veteran fashion executive to take the helm of the Scotch & Soda business. Scotch & Soda brand is known across the globe for its ties to Amsterdam and fine craftsmanship of trendsetting products, and we want to introduce the brand to new consumers especially here in the US."
Lucia brings a wealth of over 24 years of expertise in running both US and global fashion brands like Hugo Boss, G-Star and Escada. In his new role, Lucia will streamline and ensure a smooth transition across the retail footprint and global brand operations.
Bluestar explained that under Lucia's leadership, Scotch & Soda's strategy will be to continue its premium retail distribution, which includes operating retail stores and Bluestar's own e-commerce platform.
Scotch & Soda is said to be currently optimising its business to enable further expansion and profitable growth.
Previously, a different arm of Bluestar Alliance acquired the Scotch & Soda brand, including its worldwide licensing and distribution rights.
The brand management company plans to invest in marketing initiatives that will drive brand awareness and also enable strong consumer engagement across the globe.