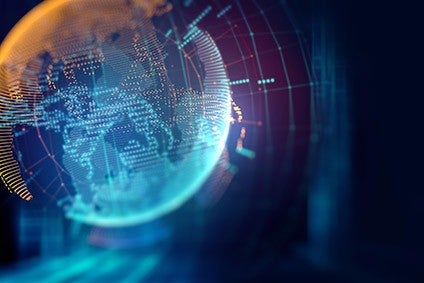 Based in Vancouver, Canada, BN3TH has selected Centric Software's PLM solution, Centric SMB, for emerging brands.
"With launching about 500 SKUs annually among 60-plus different styles, it was becoming overwhelming to manage the approval of the testing and the rest of the product development activities. It was kind of like a ticking time bomb as to when we could actually implement PLM," says Nora Shaughnessy, director of product at BN3TH.
"Our team is lean. Also, I want to make sure that I wasn't trying to retrofit something to how we currently work. We want an experienced PLM partner that can impart best-practices knowledge to us," Shaughnessy adds. "Centric SMB is really interesting because it can grow with you. A lot of the PLMs that are available to smaller companies are limiting, and then when you get to a certain size, you have to overhaul your whole system and go to something else that has an enterprise version."
While BN3TH's sales and market reach actually improved during the Covid-19 pandemic, the firm's supply chains were disrupted. Being a smaller company, it was worried about losing out on raw materials because larger companies were able to forecast earlier.
"We're moving to have a more forecast-planned and less booking-based business model," Shaughnessy explains.
With Centric PLM, the main benefit that BN3TH wants to achieve is clarity. "Trackability, clarity and fewer balls dropped. We need our design department to know that all the information is there, up to date and accurate. They can create BOMs in the system. We'll reduce errors from copying and pasting between styles," says Shaughnessy.