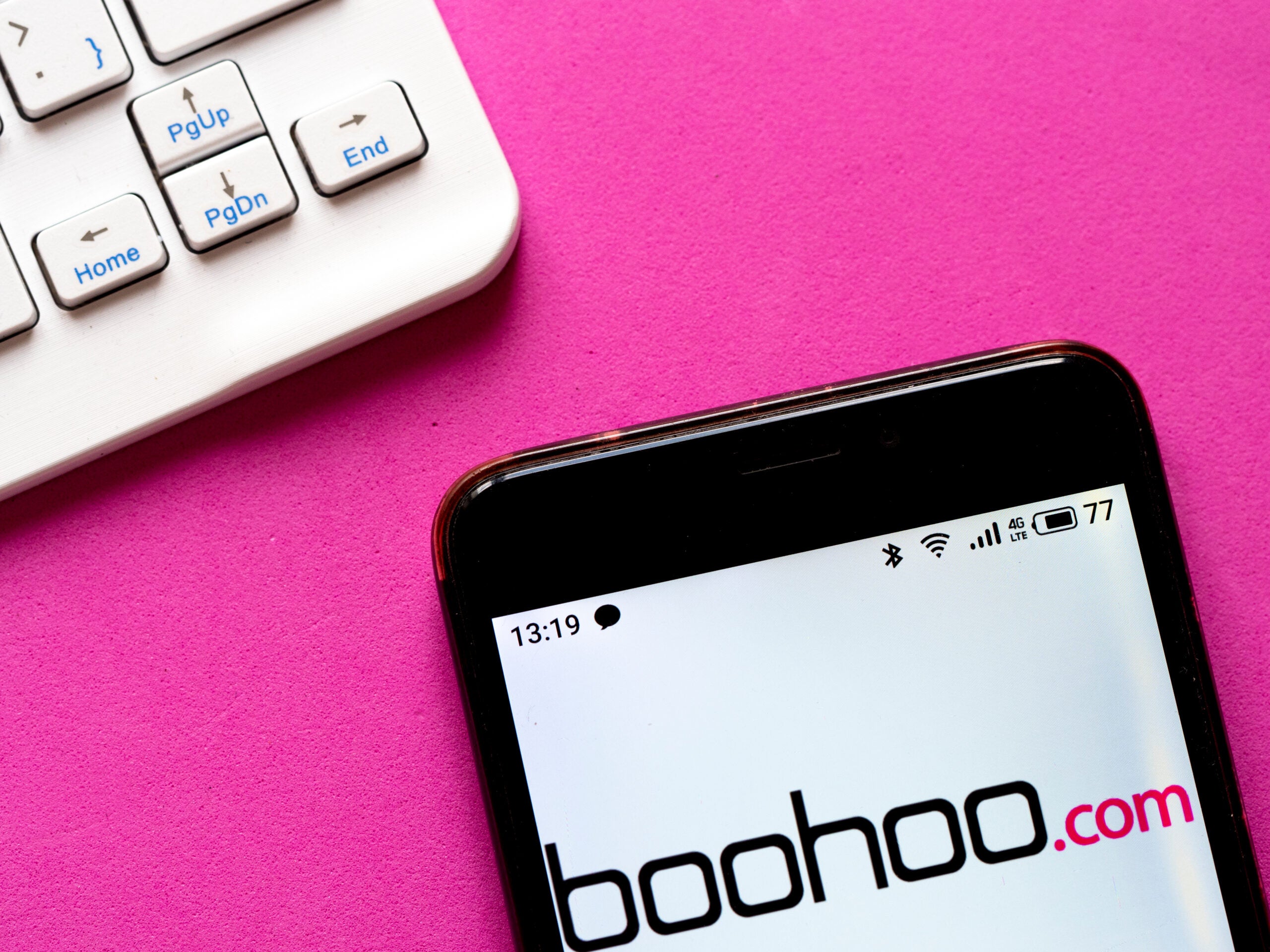 The fee sees Boohoo Group abandon its long-standing free returns policy and comes weeks after Inditex's Zara brand announced a similar move.
And GlobalData analyst, Emily Salter, believes it won't be long before its peers follow suit.
"It is unsurprising that Boohoo has followed in Zara's footsteps in introducing a charge for returns given the impact the cost of returns has had on its margins recently. This is a move that may inspire other online pureplays, especially Asos, to do the same.
"So far the charge only seems to apply to boohoo.com, and returns will remain free for the retailer's Premier shoppers, providing another reason to sign up to the scheme. However, many consumers will be reluctant to spend on such schemes due to the rising costs of living, so may turn to its competitors instead, such as Primark."
Tara Flynn, co-founder of money-saving website choosewisely.co.uk, agrees it won't be long before other retailers employ the same measures.
"With a recession looming on the horizon, many young consumers have fallen out of love with fast fashion and are turning to second-hand clothing as a way to help beat rising inflation."
While the move is understandable, she warns brands must be transparent with their customers in order to retain custom.
"I can't help but notice that Boohoo has also hiked their charge for next-day deliveries by GBP3 recently too. These kinds of practices are all a new trend we're seeing where consumers bear the brunt of retailers trying to claw back losses from soaring overheads. Sadly I predict many brands will follow."
"Boohoo only mentions the change to their returns policy in small text on their product or help pages. Brands must be transparent with their customers when introducing changes that are likely to be unpopular to keep their customers loyal. There's no point in pulling the wool over their customer's eyes."
While Boohoo Group has made no official announcement regarding the move, it has quietly added the detail to its returns information page on its website.
The retailer, which operates the BoohooMan, Karen Millen, Nasty Gal, PrettyLittleThing, Coast, Misspap, Oasis, Warehouse, Burton, Wallis, Dorothy Perkins and Debenhams brands, did not return a request for comment when approached by Just Style.
It did, however, tell the BBC: "As the cost of shipping has increased, we've had to look at where we can adapt without compromising what our customers love most, the convenience of shopping with us and the great value that our brands offer.
"This has meant that we will be applying a charge of GBP1.99 to returns so that we can continue to offer great prices and products and do this in a more sustainable way."
In its most recent set of results (16 June), Boohoo Group reported a decline in first-quarter sales and what is understood to be its first sales fall in its domestic market, news that sent its shares spiralling by more than 18% at the time.