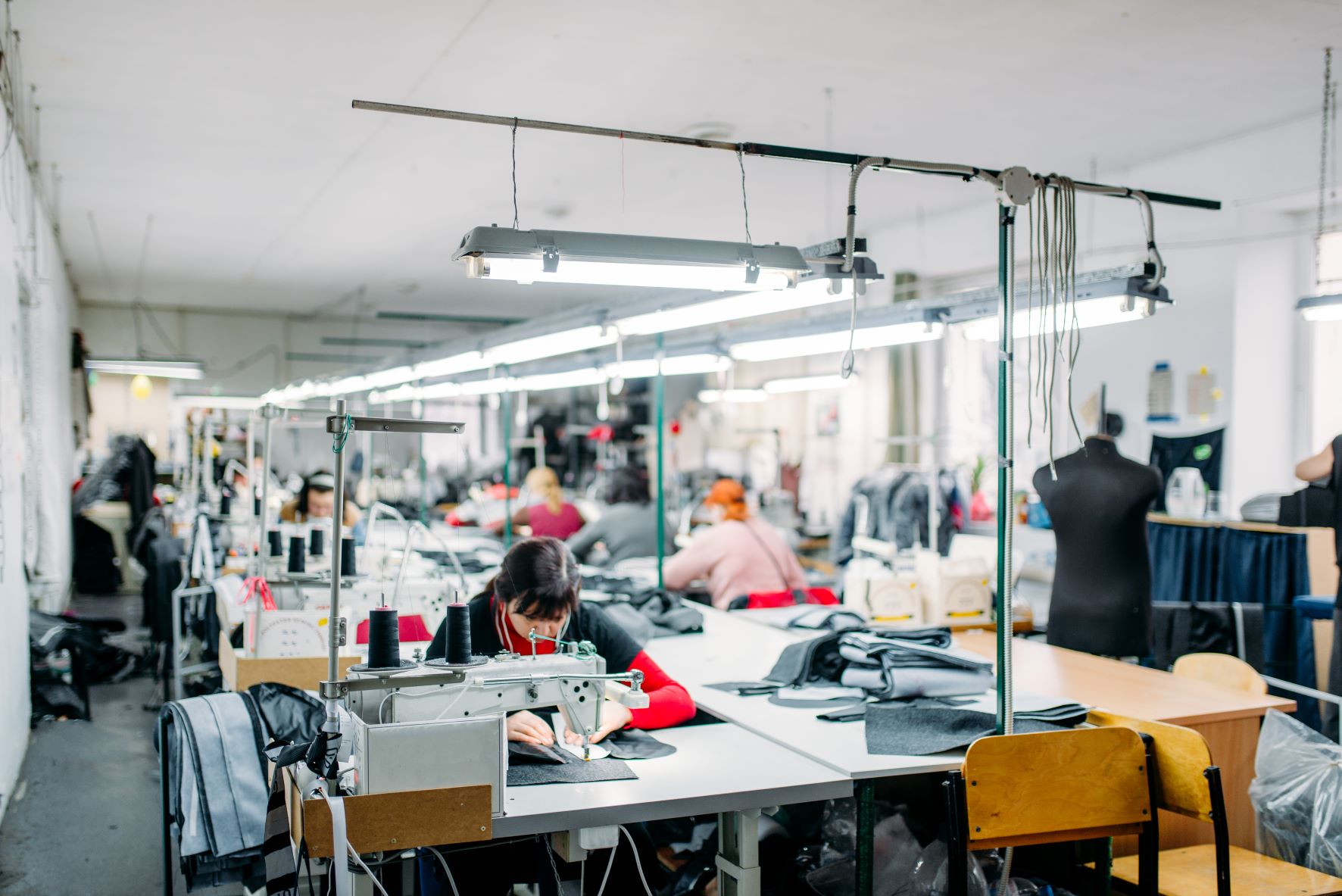 Boohoo has updated and consolidated its UK supply chain over the last year, particularly in Leicester, where it had been at the centre of controversy after it became embroiled in modern slavery allegations. 
In March it confirmed a factory cull following an investigation into its supply chain.
The online retailer is now opening its doors and giving its third-party suppliers a look behind the scenes of its new Leicester factory set to open at the end of the year, so that they can meet the real people who are part of Britain's long-standing heritage of garment production.
From the fabric weavers and printers, the pattern cutters and machinists, customers will be given the opportunity to see the supply chain from start to finish.
Chief executive 0fficer John Lyttle commented:
"We are committed to transparency and this initiative is another demonstration of this. We are proud of the work we have done in the UK and we want the opportunity to showcase it. Customers can be confident in our operations and the way in which we are working with suppliers to drive positive change, as we help rebuild a vibrant manufacturing base in Leicester that offers good employment and great prospects for the city and its workers.
"I'd like to personally extend the invitation to our customers to be a part of this opportunity to come meet our makers this first hand."
The news is the latest step in Boohoo's mission to boost transparency across its supply chain. In June the e-tailer confirmed plans to grow its own sustainable cotton in Pakistan, which it will integrate into its garment production.
And in May it said it plans to base 15% of its 2022 executive bonus on continued progress on its 2022 Agenda for Change milestones.